The Technophant
is creating music and technology
By becoming a patron of The Technophant you'll be an active participant in their creative process.
Select a membership level
Junior Technophant's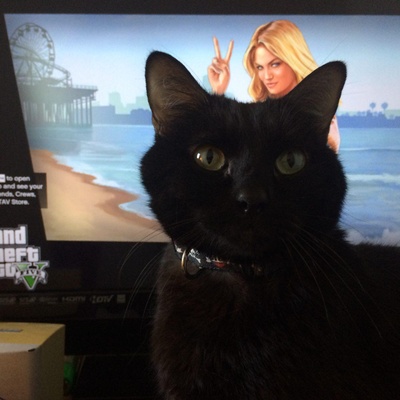 So you want to join me in helping to change the world? You know how to use some technology, want to learn how to master it for the betterment of society. 
Learn to play cello fund
Help me learn to play cello!  I need $45/month to rent and about the same for lessons.
CD Pre-Release Club
Limited (100 remaining)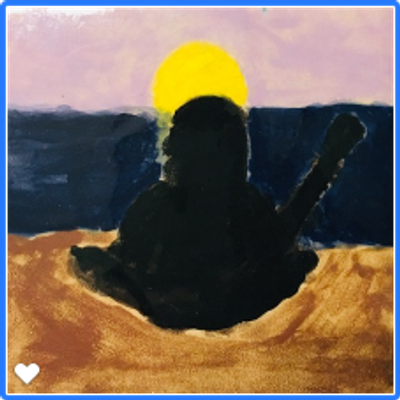 Get my first CD before anybody else!  $25 one-time donation.
About
I am a string player and I own a 6-string electric, slap bass, acoustic, two 12-string acoustics (Oscar Schmidt and Seagull), a Strumstick, and a cheap sitar that I'm learning to play. I write 2-3 songs per week and learn a new instrument every month.
I am a retired electrical engineering technician who has worked on the space shuttle and Fermi lab. Due to various injuries and illnesses, I suffer from PTSD and physically and emotionally disabled.
I want to get a bass sitar (surbahar) custom made in India.  They sound very expressive and souldful. I can get an exclusive friend deal from the leading US distributor, Rain City.

Item page
1 of 2
Recent posts by The Technophant