Teivodov
is creating Comedy/Gaming videos, livestreams, and games
Select a membership level
Baby Dragons
 The most basic form of support! Show the community you support the content by gaining the Supporter role in the Discord server! For a limited time, joining this tier gains you access to exclusive streams and videos!
Growing Dragons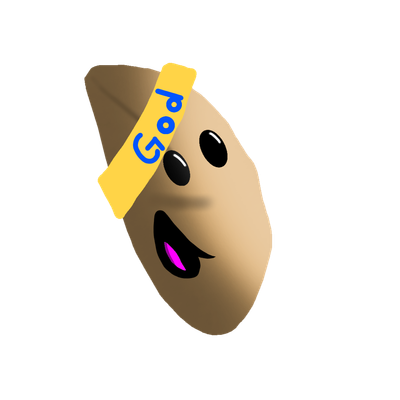 All the same rewards as Baby Dragons, with the addition of an exclusive chat room in the discord server. You are also able to join in for games we stream during viewer streams, even if its not Minecraft, which is the only time others are allowed to join!
Dragon Lovers
Same rewards as Baby Dragons & Growing Dragons, in addition to the chance to win the occasional neat give away inside of the exclusive supporter lounge text channel on Discord. Prizes include games, merch from my store, and more to come! It's like Christmas all over again!
Not only this, but you are able to beta test and get early access to any games, mods, or software I am making.
About
Hey there! I'm Matt, known to my viewers as Teivodov, the Potato God, and the Lord of Dragons. Why? Well, I'm obsessed with potatoes and skyrim. No matter how cliche that may seem, it is true. I love potatoes. I sometimes forget I'm in reality only a human in fact. Anyways, as Teivodov, I love making people laugh. Whether its just for fun or to help someone have a better day. I strive to make people happy. I achieve this with my YouTube videos and Twitch streams. In addition I am also an indie game developer.

Unfortunately however, I am also an unemployed full time university student. I think anyone who has ever been to college knows what this is like. Living in the adult world with only $5 to $10 of YouTube revenue a month is not exactly ideal. I would love to continue making people laugh and be happy, as well as continuing to make games, but throwing a "real" job into the mix would not allow that. Hence why I have created this page, as a way to allow my fans to help support my content and keep me around.

I just want to remind everyone that pledging your support is as always completely optional. Only help out if you have the funds and actually want to. Please don't force yourself into any situation you don't want! Love you all <3

More tiers and rewards will be added in time <3
At $50.00 a month I will allow viewers to guest star on my podcast <3
1 of 2