The Loved Movement
is creating a community around self-love.
Select a membership level
Monthly Apparel + Mystery Box Raffle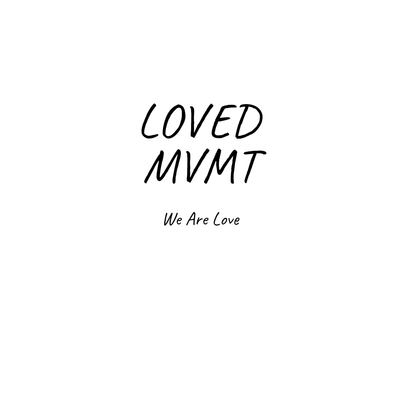 For $5.00 a month, you're entered in our monthly raffle.
Every month I raffle off a different apparel item from The LOVED Shop + a mystery box filled with items such as books, crystals, affirmations, etc.
1 winner chosen randomly at the end of each month!
Minimum value of $40 
This tier gets you:
A shout out by name on Instagram!
One entry into monthly raffle
The warm feels that come with helping us continue doing the work we so love to do.
Joining this tier means you take your happiness seriously and are interested in becoming the person you know you are meant to be. So props to you, seriously.
For $75 per session (4 sessions a month) you'll get:

Weekly 1on1 video calls.
Email Communication.
Discounts on all LOVED Merch.
One entry into the LOVED Raffle
Living LOVED means you honor your needs physically, mentally, and spiritually. This is the type of coaching that I specialize in.
About
The LOVED Movement is an information resource, community, and network that brings together people who are asking the deeper questions in life and are looking to reconnect with themselves. Created by Kyle DeGennaro, I believe that the key to life is looking inward and knowing oneself. We value and honor the fact that you have your own story. Through honest communication and compassion, I aim to unwrite the past and create new, lasting habits that promote growth in all areas of your life.

Society tends to shame those who choose to care for themselves. I say no more to this.
I combine the knowledge from my years of personal experience with the best information available and present it in a way that's entertaining, thought-provoking, and easy to apply to your life.