The Commander In Chief
is creating music, music videos, artwork & books.
Select a membership level
Silver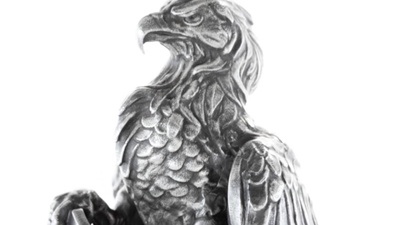 Silver Patrons have access to all my regular video updates, which are "compilation videos," including parts of new songs that you'll hear before anyone else. I will release two such videos a month. 
Palladium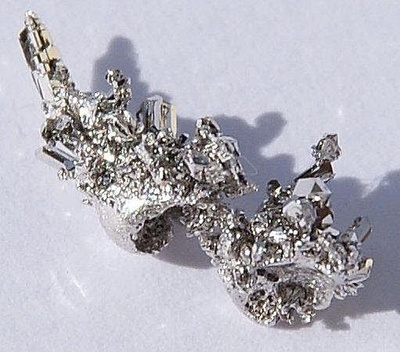 Palladium Patrons have access to all my regular video updates + livestreams! 
Osmium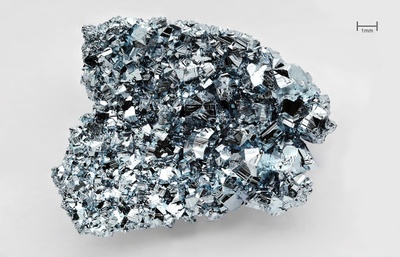 Osmium Patrons have access to extended video updates and my monthly live streams. In addition they get a free download, from the upcoming album, before the release date. They also have access to behind the scenes photos and videos of the recording process. 
About
From the moment I started out on MySpace in 2008, it has been the support of my fans that has helped me build my music career, as an independent artist. From witnessing the very first independent radios playing my songs, via more and more printed press in major magazines all over the world, to appearances on major TV shows (including being a judge on "Battle of the Stars" in 2015 and 2017) to having a number 1 album on Amazon.  It has been an exciting journey and my fans have been a crucial part of every step. I never set out to be a "super guitarist," since the guitar was only a tool I needed for songwriting, when I started out. Somewhere along the way I got hooked on playing guitar, and before I knew it I saw myself featured as "1 of 10 modern guitar gods" in the biggest music magazine in Europe. Some years later (2014 and 2016) two of my classical crossover videos were on the "top 10 viral videos of the year!" in Guitar World Magazine. But in between all the big moments, there were countless other moments, that were just as precious.

I was very proud when one of my original songs was played on BBC radio, after hearing my music played on countless independent radios, all over the world, for years. After all, writing music is what I love the most.

By supporting me here and becoming one of my Patrons, you make it possible for me to continue to write music, record it and shoot music videos for the songs that will be on my upcoming albums.
I have written and partially recorded over 40 new songs. All the vocals and acoustic guitars were done live, so everything is very organic, with no auto tune. When I thought I was done with the songs, my manager asked me why I did not have any lead guitars on any of them. I could not really answer that, so we started to play around with the idea of adding lead guitars and loved the result. Some times I get lost in creativity while writing guitar parts and before I know it I have written a new song.
I also wrote a couple of songs on piano, and they were recorded live as well.

In between everything I do when it comes to music, I also write and illustrate children's books. 

I will post at least two videos every month, where I will do my best to update and surprise you. Some times I will talk about where I am in the writing or recording process. Other times I will play something from one of the new songs for you and maybe ask for your feedback when it comes to new ideas.
Before FB started to restrict the reach for musicians, I used to have LIVE Q & A sessions quite regularly. I usually answered more than 50 questions in an hour, so it was intense. I will do sessions like that for my Patrons, once a month from now. 

In November 2016 a serious parasite infection suddenly changed my life. Due to complications, it would take 16 months before I was back to having my energy and strength back!  After being bored out of my mind while slowly recovering, (sleeping up to 15-18 hours a day), I am finally  back in business again, writing and recording new songs every day. It feels GREAT to be back!!!

Needless to say, being out of business for that long, in addition to a lot of expenses to private doctors and treatments, has been a tough experience financially.

Over the next weeks my manager and I will continue to work hard to finish 4 albums that will all be called "Berit." We also need to shoot a lot of music videos, so we will be very busy! Which also means, a lot of updates to make for you guys! 

I am very excited about the new songs and upcoming albums! The release date for the 1st one has been set for the 22nd of November 2018 and it's called "Berit-Vol.1"
With your kind help and contribution, I will be able to get the rest of the songs and music videos ready for release soon as well! And fingers crossed, there will be a new children's book or two on the way soon too. Right now I'm working on my 2nd illustrated Lyric book that will accompany "Berit-Vol.1!"
I have so many ideas that I want to get down on paper! As an unsigned and independent artist your help is much appreciated! 

Thank you so much for all the love and support!!









When I reach 100 Patrons, I will make a video expressing my happiness and gratitude, in my own way.

1 of 5
By becoming a patron, you'll instantly unlock access to 167 exclusive posts
By becoming a patron, you'll instantly unlock access to 167 exclusive posts
Recent posts by The Commander In Chief