1iOpen Productions - 'The Crew'
is creating Adventure Films and behind the scenes content
Select a membership level
Talk with The Crew Directly
Each month we'll host a Google Hangout session where we go one better than our live streams… we can directly talk to one another. We'll invite our Patreons each month to have a 20minute chat with us, directly as us questions and we'd also love to get to know you guys too. 
Design The Crew Merchandise
Limited (4 of 4 remaining)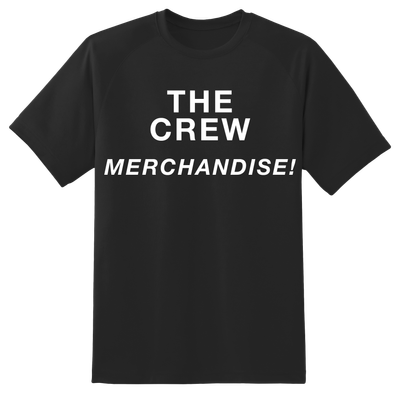 Help design The Crew Merchandise - What products would you like to see and what design would suit our audience... You! 
Join us to help design a piece of merchandise that will be sold to all our fans and of course take home the the piece you design for free. 
About
Welcome fans of The Crew! (Click 
here
if you have no idea who/what that is)
Thank you for coming to check out our Patreon page and considering becoming a patron of The Crew. 
Many of you have expressed a generous desire to help financially with our productions and behind the scenes YouTube channel - this is our solution to help you do so. 
We will be using the funds to bring you a better behind the scenes experience. We'd like to take a more diligent focus on making the behind the scenes ...  So you can get to know all the crew members you've come to love and laugh at.
We want to bring you to more places than we travel for work (there's so much weird food out there Erik is yet to try) and we want to have the time and resources to put the same production value into our vlogs as we do our films and TV shows. We'd love to spend more time with you doing live streams, answering your questions, giving out prizes and depending on funds we can look at exciting ideas such as internships, adventure film workshops, merchandising and did we mention more travel to crazier places?! 
Of course we're also open to your ideas and feedback, so contact us through Patreon, YouTube or our email:
[email protected]
Many Thanks once again for becoming a patron of The Crew.
$9 of $1,000
per creation
The Crew Merchandise

The Crew Merch! We want to bring you the stuff we rely on during our filming adventures like pocket knives, compasses, buffs and dry bags and also design some cool T-Shirts, hats and hoodies so all our fans can become part of The Crew!

1 of 4