The Eclectic City Citizens
is creating music podcasts & digital art media.
Select a membership level
Welcome to the Eclectic City (Kilobyte Access)
Unlock exclusive content and join my community of patrons who can comment on this Patreon page.  Plus a "Thank you!" shoutout on our music channel!
Access to patron-only content
Connect with other patrons
Tunes on-the-go via our TG Channel
Megabyte Access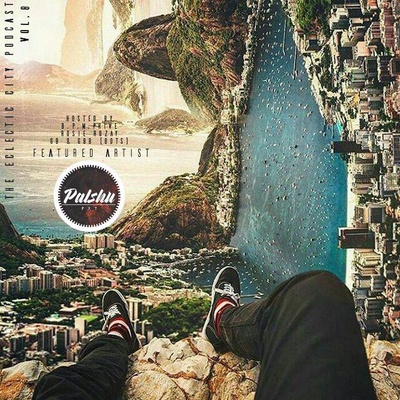 Get the highest-quality versions of oue work.
High-quality audio downloads of our latest podcast.
Plus all previous rewards
Gigabyte (Elite) Access
 Congratulations, you just earned your passport! At this level, you gain access to our International Eclectic City Music Community.
Join other E.C. Elite Members who can request individual tracks from our most recent set list, our collective vault, and other Elite Members.
Unlimited storage on our ad-free platform.
Entry into next giveaway.
+all previous rewards.
About
Hello, current citizens, Patrons, and visitors!
I'm glad to welcome you to my creation page on Patreon for the Eclectic City Collective. Inside the Eclectic City Universe, we currently have an App that includes a community for music enthusiasts with over 100 members, a gallery for art lovers with over 2-dozen contributors, and two artificially intelligent "ECity_bots" that are available for 24/7 assistance & feedback.  Our users' privacy and protection are just as important of a goal as the quality of the creations, so always feel free to shoot me a message in the comments of a post or directly in the "Contact Creator" area. 
A brief history of The Eclectic City


The name "Eclectic City" comes from mixtapes I use to distribute from 2007 - 2010 that were then known as "EclectiCity".  This term was used to describe these mixtapes due to them being composed of elements drawn from various sources.  Among those would be Jazz, Film, Hip Hop, Visual Art, EDM, Gaming, R&B+Soul, and biographical sources of inspiration.   
In 2014, influenced by my passions and the popularity of these mixtapes, I formed a small collective called "HI8US".  Music and technology began to shape a new idea in my mind that branched out into eight facets.  As far as music, I continued to create, listen, and observe.  In regards to technology, I evaluated and integrated several emerging concepts into what I'd go on to create.  By 2015, I was part of an online collective that created online content that serviced millions of users per month.  However, the motives and practices of this group didn't sit well with my own ideas and ethics, so I separated.
In May of 2016, I launched the Eclectic City:  A rapid, private, worldwide social/culture network for arts enthusiasts and creators. Dedicated to MUSIC & ART, we began with just a few music playlists and six friends opening a forum on my servers that would allow bots (artificially intelligent learning machines and chat robots, which operate and respond with interactions from other machines).  Outside the conventions of standard mainstream social media sites or websites, we connected with like-minded people not only in the United States but the whole globe.  We realized that individuals who don't NEED bios, "likes", "reposts",  etc. - these individuals seemed to be the most inclined to really enjoy our community standards.  A good friend gave me the name BPM, which became known as Black Phace Mask in the community as they began seeing me as a faceless figure who presided over E.City fairly and unbiased.
Going into 2017 with over 1,000 subscribers, it became apparent that we had created a platform that promotes positivity, freedom,  through art. Which really drives home the great people in the Eclectic City who hold true to our mission:
"May The Art Being Enjoyed On This Device Help
Bring a Little More Peace Into This Troubled World."
 At the time of this post, we are just a couple days away from our celebration of the first year of Eclectic City! The growth has been amazing.  Our platform has grown to include a network of public and private domains and products: 

The Eclectic City' Music Channel:
E.City Music Channel provides visitors with playlists from all genres of music provided by our community.
The Eclectic City's Music Community:
A place to discuss, request, review, share, or comment on any of the material in our vaults, or even share your own content!
The Eclectic City's Promotional Ave.: (Closed in 2017)
A great place to support and promote art, websites, products, and ideas among some of the best people on the planet: Eclectic City residents.

The Eclectic City Art Gallery:
Come share art in our friendly global art chat moderated by the
First Lady of E.City, 
@Rosie_Rozay. Just like a museum or gallery, there are #rules you must follow, and #guides to find great art for you.
PHIVETEN's Vault:
Before Eclectic City had a president, he was an American rap artist named PhiveTen. Here are some of his sunken treasures.
(Chi)Tunes Radio Channel: 
Simple and plain: B.P.M. wanted to make a lane to share some content from his favorite artists in and around the great place called Chicago,IL. So with the help of 
CSOO Network
, we're able to curate a mixshow that captures the essence of our hometown: The ChiTunes Podcast.
As of 4/24, we had 377 total subscribers with 290 followers on our public domain on Telegram. Additionally, this year we have had over 55k total plays, with 17.1k coming from our public domain on Soundcloud. All of this with little or no social media marketing or promotion.

With your help we can eclipse these figures with your contribution to the Eclectic City.  Check out the Rewards to see what your small pledge can do for the E.City, and what we will reward you with for your contribution.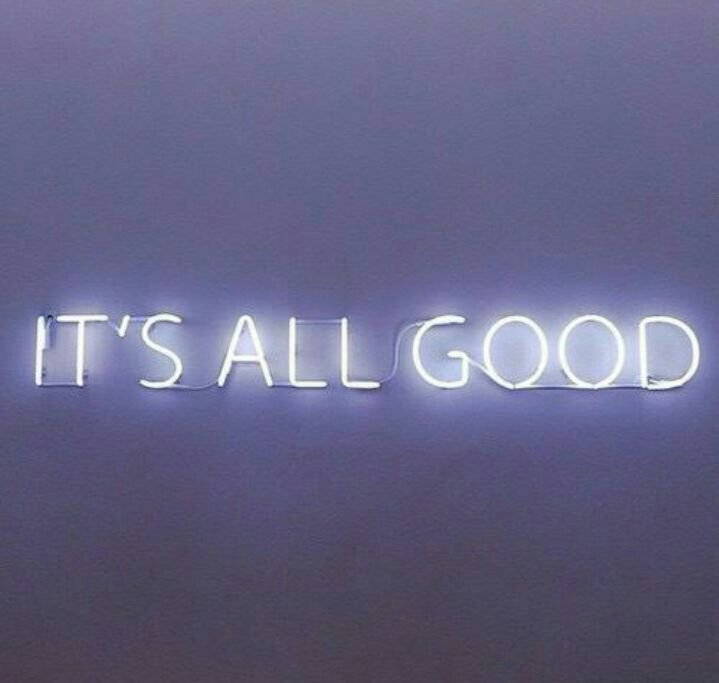 Sincerely,
The #goodvibesonly are free as long as we can afford to continue operations.  
With support from dope listeners like you,
we will be able to continue our mission:

To bring a bit of peace
into this trouble world
with the vibes & sounds
we send through this device.
-THE ECLECTIC CITY-
1 of 2
By becoming a patron, you'll instantly unlock access to 2 exclusive posts
By becoming a patron, you'll instantly unlock access to 2 exclusive posts
Recent posts by The Eclectic City Citizens