The Field Blend Project
is creating podcasts and photography
Select a membership level
Seaside Vineyard
The lowest level tier you can pledge for The Field Blend Project. For the cost of your morning coffee you can help us with travel costs, hosting costs, and bringing new content to you!
Valley Floor Vineyard
Welcome to the Valley Floor! For the cost of a cocktail you can help us with new equipment, software, and travel for all of our interviews and projects! Thank you for all your support, we truly appreciate it!
Hillside Vineyard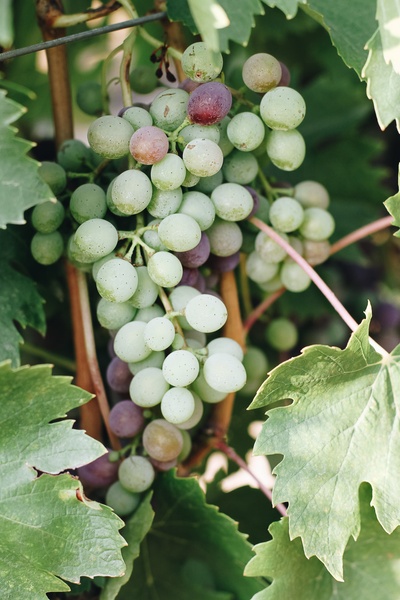 Thanks for coming up the hillside - we appreciate your support up here! For the cost of a dinner and drink you can help us immensley with travel, technology, and camera set-up. 
About
Welcome and thank you for visiting the patreon page for The Field Blend Project - we are so grateful you have found your way here!

We are Alyssa and Caileen and we are the directors for The Field Blend Project. The FIeld Blend Project aims to bring content and creativity together to create a space for education and discussion regarding the wine industry. Together we have over 15 years of experience in the wine industry including wine shop management, wine sales, tasting and chemosensory education, enology, winemaking, photography, and biochemistry. Our goal is to bring the community content that feeds curiosity, enhances knowledge, and inspries creativity.

In order to provide you with the highest quality podcast content and visual content we are asking for financial help. Podcasts require new microphones, travel funds, software updates and continued education. Visual essays and photography require new lenses, new lights and stands, software packages, and hard drives. What does this mean? We believe in this project, but we also believe that we cannot do this alone.

For the cup of coffee you can help us to continue to bring you content that will only get better with time. Thank you so much, truly. We appreciate your support more than you realize. 

Cheers, 

Caileen & Alyssa