Jimi
is creating new ways to reach the unreachable
Select a membership level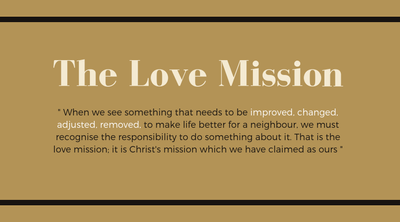 Freewill Backers Welcomed!
This mission is fuelled by the backing of people like yourself. However, gifting must be absolutely free and voluntary. You can support us but only if you truly believe with us.


PATIENT PRISONER - NIGERIA

The Nigerian health care sector is filled with many dilemmas, many of which can rend any frail heart into many pieces. However, the greatest of all these oddness is the one that patients with little or no money face. In-between life and death oftentimes, these people visit local hospitals where if  treated, and made well, they are often not allowed to go unless they pay up! Kike and I, with the help of volunteer partners work with local hospitals to obtain lists of patients held for unpaid bills for periods exceeding six (6) weeks to get them freed.

1 of 1