The Mammals
is creating beautiful studio recordings
Select a membership level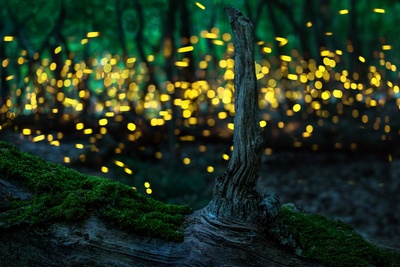 "Fireflies"
All patrons get access to the patron-only feed so you'll be in the loop on everything we do plus surprise streams and access to intimate webcast concerts live from our studios at Humble Abode Music. Thank you for lighting up the night, beautiful fireflies!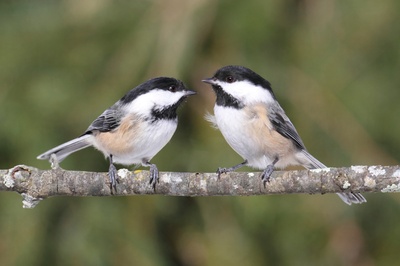 "Chickadees"
You'll be kept in the Loop, PLUS you'll receive random surprise downloads & streams (mp3's, videos, art) and CDs, posters & stickers along the way. Give us your thoughts on the new songs as they emerge and help us shape the record (or records) that are born from this process.  

"Lions"
Limited (28 of 30 remaining)
You get: The Loop, the Downloads AND major Perks including guest list status at our concerts and signed hard-copies of your favorite merchandise (vinyl, t-shirts, songbooks, etc!!!) This donation will definitely help us create like never before.
About The Mammals
Your beautiful generosity helps us write, record, and release new music in an evolving industry that has shifted to a "stream it for free" model. You are helping us pay our studio collaborators, make videos, and promote our tours and albums. It's amazing!
Our brand new album, 
Sunshiner
, was Patreon-funded and self-produced at our home studio. Thank you, Patrons! We hope you feel as proud as we do.
Current Patrons are able to download
Sunshiner
 and the 5 additionally released singles which didn't make the album. 
We also just recorded 19 new songs which you'll be the first to hear!
Sometimes we do live-streams from our kitchen where we sing new songs to each other and take requests from Patrons. These are pretty silly. 
With thanks + gratitude we invite you to come be a part of our ongoing journey. 

A dollar is all it takes to get on board. You can easily change your monthly subscription amount at any time.

To the Music,

Mike + Ruthy
The Mammals

"It's when Merenda and Ungar are singing together, through a whole song in harmony, that the heart of this project is worn on its sleeve. Indeed, the Mammals are all heart, and Sunshiner seems to be packed with ideas about how love will yet win over darkness and fear. If there's a moral to this story, it's nowhere better stated than in the final line of the final song on the disc.
Singing in unison, with instrumentation so relaxed it's like the world's gentlest wake-up call, the line comes out of the fog: 'May we never say goodbye to all our big ideas.'" - Kim Ruehl, Folk Alley

"The Mammals don't suffer from multiple genre syndrome, they celebrate it as if gleefully aware that the sound barriers separating old-timey music, vintage pop and contemporary folk are as permeable as cotton." - Washington Post


Recent posts by The Mammals