Theory of Curiosity
is creating Skeptical and Nosy Humans
Select a membership level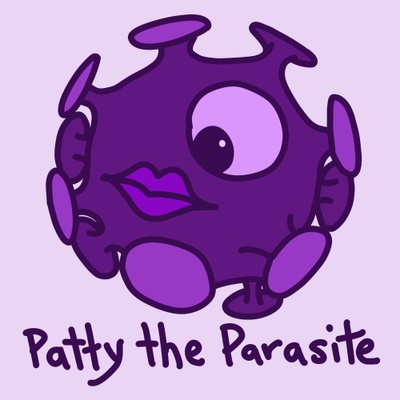 Cells
Working together we create great things. 
You can see the videos before they are made public. The feedback you provide will help shape the final published video.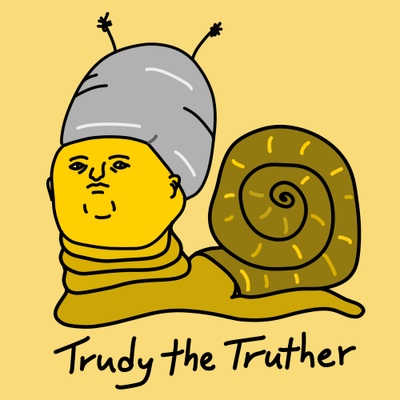 Intelligent life.
Can you help us find it?
You can see the videos before they are made public. The feedback you provide will help shape the final published video.   
+ 
You get to vote for t-shirt design ideas and be the first to know when a new design is released.
About Theory of Curiosity
Hey, It's Kelly and Emily here. We make science videos. With a twist. We take a concept, learn it as best we can and explain it to you with grit, sarcasm, and a sprinkle of inappropriate humor (just for facts and giggles). 
We learn and teach in video form based on our interests (because we're ultra nerds) and what the audience is curious about. Together we hope to keep you entertained and get you educated and engaged.
---
It's Kelly here.
I wanted to start this YouTube channel to have an outlet for my curiosity. I have spent 3-4 hours of almost every day of my life learning and reading with a purpose. From experiments is did as a teenager, to the building projects I have endeavored upon my entire life.
Growing up on a Hutterite Colony, I became accustomed to learning from everyone around me. That didn't go away after I left. My interests and skills are pretty diverse, having helped in a massive vegetable garden, a carpenter shop, as an electrical engineer building fire trucks and then as a CNC water-jet operator. Whenever I'm talking with someone, my brain is always wondering about everything except for the conversation. Instead, I'm trying to understand the fundamentals of our differing realities. This channel is about that inner voice of curiosity that we explore throughout our lives. ---
---
I'm Emily,
I have two science degrees, one in general science with a focus on biotechnology and one in environmental health which concentrates on a wide variety of biological, chemical and physical hazards that can and do affect human health
. I practiced as an Environmental Health Officer/Health Inspector for six years.
I am passionate about science - specifically biology and chemistry. I, on purpose, avoided physics and calculus in University because It annoyed me... but I do have a rudimentary understanding of physics. I also grew up in a house with two hippy types for parents who avoided technology like crazy. As a result of this, I only got a computer in my house when I was in grade 11 and it took half an hour to load up a page. Resulting in me being a Luddite.
I am super fascinated by history and human behavior. I find it intriguing how we put so much emphasis on learning from the past so we don't repeat it. Yet we so consistently fail in this regard. My vision for the show is to create a critical dialog regarding science, human behavior, history and how the future may be effected by these factors. I'm very excited to learn new concepts and question my existing knowledge but I'm only a little excited to have Kelly question EVERYTHING!  

The process of video editing takes the most time. We can publish more videos with a video editor so there will be more for you to enjoy. 

When we reach this goal we'll start hiring a local video editor to help make the videos on this channel shorter, more useful and more entertaining for everyone. 
1 of 1