The Reasoned Life
is creating A Podcast
Select a membership level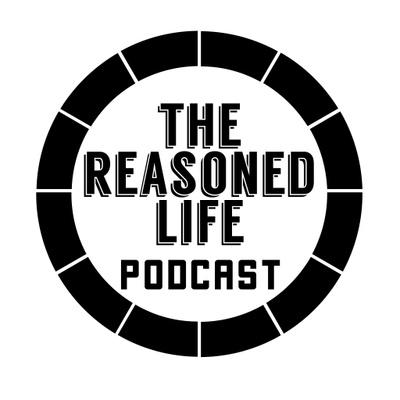 FREE t-shirt
Limited (199 of 200 remaining)
Want a free t-shirt? Donate at least $3/month and we will send you one once they are printed!
You get to benefit the podcast AND get an awesome shirt - how cool is that?!
Marvelous Donor
Limited (199 of 200 remaining)
Donating $5 a month will get you exclusive access to yet-to-be-released episodes as well as the benefits of tier 1 and 2.
*NOTE: Email MUST be provided to receive access.
About The Reasoned Life
Hey guys! I'm doing a podcast called The Reasoned Life and would love it if you could support me in those efforts. The money would go towards a few things:
Equipment - Would love to have better/more equipment to bring clear audio to you. Would also love to record them on video to post for those who love to watch their favorite podcast in video format.
Buzzsprout Hosting - It costs to put the podcasts somewhere!
T-Shirts - I would LOVE to get some T-Shirts printed, but this costs money! Help support in this!
If you want to listen to the podcast, just search "The Reasoned Life Podcast" in your favorite media player.
If you have any questions, feel free to email me:
[email protected]
Have a great day!
- Jeremy
I would love to have at least $50 a month coming in to help support The Reasoned Life Podcast! This will help maintain the host site, provide great equipment, as well as create future potential for the Podcast.
1 of 1