Holly
is creating Witching, an urban-fantasy novel
Select a membership level
Ittle bits
Bits and bobs of Witching-exclusive lore, character facts, and setting details.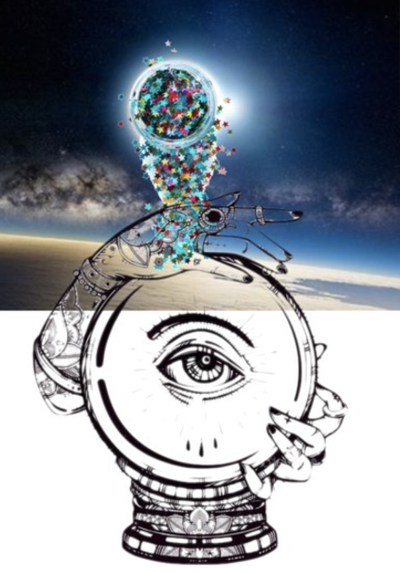 Bubble, bubble
Witching related recipes, including written instructions and an instructional video where I may or may not swear a lot.
About Holly
I'm Holly and I've wanted to be a writer since the second grade. I lost my way in the (for me) virulent atmosphere of academia and teaching for almost 10 years. Now, as a 9-5 technical writer, I've finally been able to write my first novel: 
Witching
, currently in its second-draft.
Berenice Sloane (just Sloane) is a 31-year-old Story Witch who just found out about it. She lives in Leicester, Idaho in 2013 with her mother above their chocolate cafe and speculative bookshop. Along with her witching abilities, 
Sloane regains her lost memories and begins again what had been lost when she was 15 years old. 
She undertakes her new-old life, its dangers and adventures, with her best friend Alice, a neurosurgeon and fanfiction writer, and Reg Jernigan, a regular who may as well be family, as a story thought buried rises to finish or to be continued.
Witching is the first novel in a planned six-arc series, which will follow Sloane learning the potential of her witching and to navigate the much more complicated world than she had realized. 
As her memories and witching become whole and becoming stronger, she is witness and arbiter to the potential, potentially deserved end of all time and existence. 
.

Simply to help with my regular necessities: medical and dental bills, groceries, gas, and general support while I write Witching.



1 of 1