Chris Thornycroft
is creating Creating news/politics podcasts
Select a membership level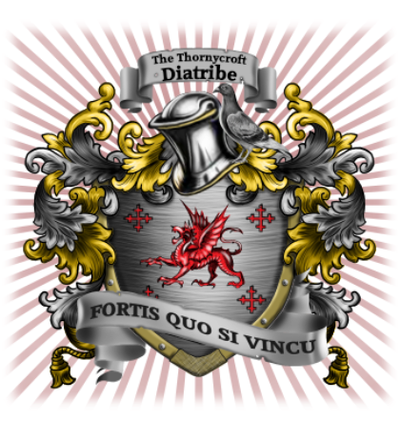 Suggest a News Story
Suggest stories for me to cover and I'll do my best to accommodate, including giving you a shout-out if you want.
Tier 2 + Get interviewed
In addition to Tier 2, you can be interviewed on the podcast if you wish about anything you want to talk about.
About Chris Thornycroft
Thanks for checking me out! I'm a 36 year old writer, podcaster and entrepreneur from Vancouver, Canada with a passion for politics and current events. Please support the show if you like what you hear, and I will have more on this in the future.
Recent posts by Chris Thornycroft