Those Annoying Vegans
is creating veganized recipes and changing the world!
Select a membership level
Entry-Level Annoying Vegan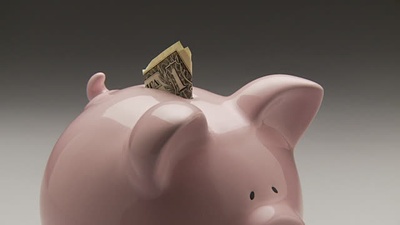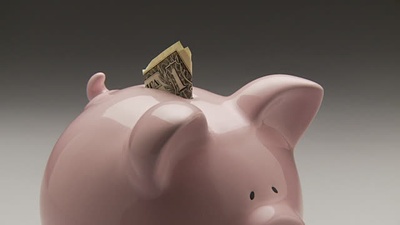 Our deepest thanks, and the satisfaction of knowing that you are actively helping us create veganized recipes and educational videos that will change the world!
About Those Annoying Vegans
Your road to and journey through veganism is unique. Whether your inspiration lies in the ethical treatment of the lovely sentient creatures of this planet, the conservation of the environment, or your health, one thing is for sure, you WILL want to eat yummy food, and that's where we come in. Our specialty lies in veganizing common dishes, anything from BBQ "ribs" to chocolate, to your basic burger and beyond. We want to take the mystery out of vegan food and show the world that vegan cooking is delicious, affordable, and easy to make. So let's make it!

$100
-
reached!
per month
Help us build a table-top camera rig! Our current method of mounting a camera MacGyver-style to a tripod boom mic stand via tape and string isn't the most pro way to go about it. The camera sways easily and the stand gets bumped all the time—we'd like to put together a horizontal table-top rig with sandbags for a much more sturdy setup, and one that allows us more freedom to move around in the kitchen. :D
1 of 1
How it works
Get started in 2 minutes