tinkerpunk
is creating illustrations and character design
Select a membership level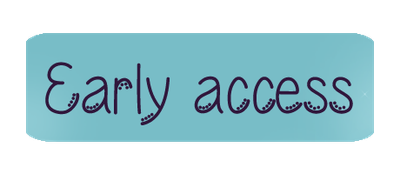 Early Access
Thank you for supporting my work! Pledging $2 per month will give you the following rewards:  
Vote for upcoming Patreon pieces
Early access to finished Patreon pieces
Full resolution WIPs of upcoming pieces
Access to progress videos/private livestreams (to be scheduled)
Access to private community chat through Discord - WIP posted regularly
5% off commission prices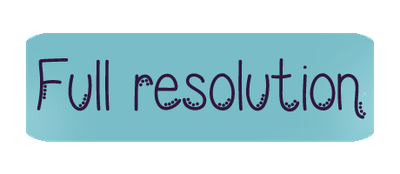 Full Resolution
Thank you for supporting my work! Pledging $10 per month will give you the following rewards:

Full resolution .pngs of finished pieces
Full resolution transparent .pngs of lineart for finished pieces
Plus all previous rewards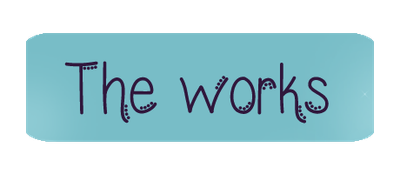 The works
Thank you for supporting my work! Pledging $25 per month will give you the following rewards:
Access to .psd of finished pieces
Access to private community voice chat
10% off commission prices
Shout out on art streams @ picarto.tv and twitch.tv
Plus all previous rewards
About tinkerpunk
Hi everyone. I'm tinker, and I like to draw.
Over the past several years, I've become more serious about my art. This culminated in opening my Patreon page in March of 2017. Since beginning this journey, I've pushed myself to work on things I haven't really focused on.
I've tried my hand at landscapes and scenery, and gone from barely recognizable shapes and forms to things I'm proud to share.
I've worked on my composition and lighting, giving my art a more coherent feel.
I know I've improved a lot, just in the past year.
My goal
Ultimately, I'd like to be able to support myself with my art. Until then, I'll settle for being able to pay a few bills.
What's in it for you?
All Patrons pledging $1 or more will get a 5% discount on commissions. They'll also get early access to all finished Patreon pieces, full resolution WIP shots, have a say in what I draw for the monthly reward, and gain access to a Discord channel where I post additional WIP shots.
Patrons pledging $10 or more will also get early access to finished pieces at full resolution, and transparent lineart to use as colouring pages.
A pledge of $25 or more increases the commission discount to 10%, gives access to final .PSD files of finished pieces, a shoutout on both Picarto and Twitch streams, and a voice chat Discord.
All Patrons, regardless of reward level, have my eternal gratitude. I wouldn't be here without you.
If you're not able to pledge, that's okay!
If you like my work and want to support me in some way, please feel free to follow me here, or at any of my social links: 
homepage
| 
twitter
| 
facebook
| 
deviantart
When I reach 15 Patrons, every month I'll choose a random follower or Patron to receive a free headshot commission.
1 of 1
Recent posts by tinkerpunk