Toad King Studios
is creating Foundation After Midnight Radio Podcast
Rerolling this Patreon to be exclusively for the production of new Foundation After Midnight Radio podcast episodes!

Rewards are being restructured to better reflect this. Big thank you to everyone who supported the old Patreon page, but after a hiatus it is time to rework things.

You can connect with Toad King Studios online:

Radio Waves
Access to Patron only posts
Name in social media thank you posts
Transmission Received
Patron only posts and polls
Patron credit in description of episodes
Listener Support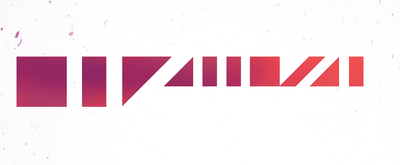 Higher Patron credit
Recommend an SCP to be used
All previous rewards
Clearance Level Authorized
Higher Patron credit
Thanked in episode
All previous rewards
Authorized Broadcaster
$20 or more per month

∙ only 4 left
Custom recording
Higher Patron credit
Suggest a background character name
All previous rewards
Covering the podcast hosting costs! You're helping to ensure the podcast stays on the air and on your favorite podcast platforms.
2 of 2
Rerolling this Patreon to be exclusively for the production of new Foundation After Midnight Radio podcast episodes!

Rewards are being restructured to better reflect this. Big thank you to everyone who supported the old Patreon page, but after a hiatus it is time to rework things.

You can connect with Toad King Studios online:

Recent posts by Toad King Studios
Radio Waves
Access to Patron only posts
Name in social media thank you posts
Transmission Received
Patron only posts and polls
Patron credit in description of episodes
Listener Support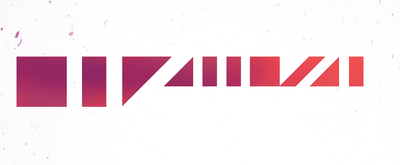 Higher Patron credit
Recommend an SCP to be used
All previous rewards
Clearance Level Authorized
Higher Patron credit
Thanked in episode
All previous rewards
Authorized Broadcaster
$20 or more per month

∙ only 4 left
Custom recording
Higher Patron credit
Suggest a background character name
All previous rewards