Todderbert
is creating video reviews of new and classic portable radios on Youtube.
Select a membership level
True Fans, BYOR :)
Your $1.00 donation will help the channel grow into a full time venture.  
Access to the monthly Radio Notes newsletter.
There are also many exclusive Patron posts that only you will be able to enjoy. 
Welcome to the club!
Always dream big, and bring your close friends along.
Onyx Radio Club
Complete access to the Insider Section.
Help guide this Youtube channel by being included in special voting polls.
The Onyx Radio Club, the foundation starts here.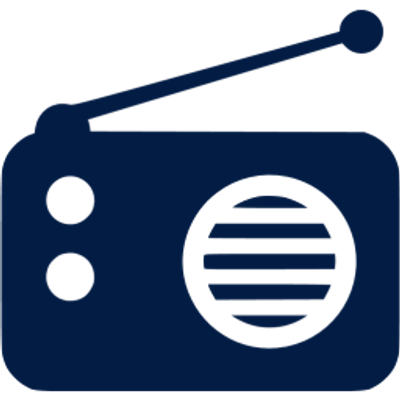 Sapphire Radio Club
All of the Onyx Radio's Rewards Plus:
Access to all my Patreon content, yes everything I post! How Awesome is that?  Find out.
Early VIP Access to all of my videos.
The Sapphire Radio Club gets things done, your part of something great.
About Todderbert
Radio Waves by Todderbert!
Welcome to
Todderbert's Rockin'
Patreon Page!
For those who wish to support the
Radio Waves by Todderbert
channel on Youtube may do so here.
There are many reward tiers to explore.
As a supporter you will be given access to many items that I create just for you.
What's inside that radio? Visit the Insider tab.
A look into what I am doing in the background.
Access to Patreon Exclusive videos, recordings and other exciting content.
Keeping portable radio fun and entertaining for many years to come.
Kick back and enjoy!      
New video production equipment purchases will be able to be made. This includes; microphones, lighting, and software.



2 of 6
Recent posts by Todderbert