Tony Moore
is creating Music, Videos, Live sessions, Demo's, Wrk in Progress & More
Select a membership level
About Tony Moore
Thank you for joining me here on Patreon
x
x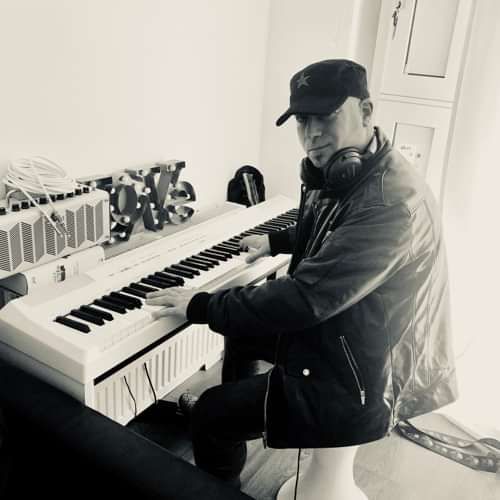 ABOUT ME
Over the 40 years or so that I have been in this business, I have seen and done many things.  From joining Iron Maiden as a teenager through having Christmas success in Europe with one of my songs in the mid 80's, to playing keyboards in Cutting Crew ( I Just Died In Your Arms)...and much, much more....
ME AND PATREON
I have seen the music business evolve and change over the years and, as an independent artist,  have come to the conclusion that Patreon is a fantastic new way for me to be able to share with you, all my unique creative content in a unique and creative way ! Every month I will be letting you have access to a whole range of things including songs I am just writing, early demos, first mixes of new records (as well as the final release ahead of anyone else) behind the scenes footage, piano/guitar tutorials on what I play in different pieces of music, live streaming concerts and loads of other fun and special ideas.
HOW DOES PATREON WORK ?
Patreon allows people who love the music I make and the work I create to be able to support me by a making a monthly contribution and joining me on this journey.
You can cancel your membership at any time
Recent posts by Tony Moore