Toofty
is creating TF2 videos and more!
Select a membership level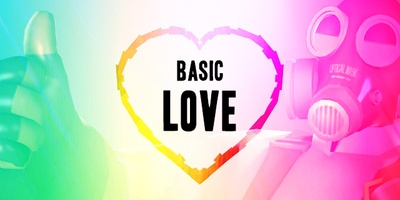 1. Basic Love
- You have my love
- Use ad-blocker guilt free
- Access to exclusive posts and videos on Patreon
- Get a shoutout on stream
- Get a separate donators role on Discord
- Have your name immortalised in the video credits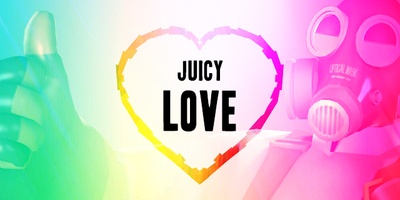 2. Juicy Love
ALL OF THE ABOVE +
- Add me as a friend on Steam and join me whenever I play TF2
3. Deep Love
ALL OF THE ABOVE +
- As many weapon signings as you like!
About Toofty
Welcome to my Patreon page :)
I've been making TF2 videos for 3 years! Wow that went quickly!
I've also recently started branching out into other games and I'm trying my hand out streaming which I'm LOVING! I have so many ideas for videos, the list just keeps growing and with your help I will be able to spend more time on my channel so I can make better quality videos more often and stream more often too!

A bit about me:
My love for video games started with the Amiga 500 which my brothers got one Christmas. I would play on this whenever I had the chance and get lost in games such as Monkey Island, Lemmings, Canon Fodder and loads more.
My love for video games grew when I would sneak into my brothers rooms to play on their N64 and Playstation. Here I would be blown away by the likes of Goldeneye, Mario 64 and Crash Bandicoot.
My love for video games was fully realised when I got my own PC and started buying every game I could gather my pennies for. This is when I found some of my all time favourite games such as Half Life, Dungeon Keeper and eventually TF2.
A few years ago I started making videos about some of my gaming experience and I've now I'm pretty much addicted! I love sharing my gaming moments I and interacting with you guys. Your feedback and support is a huge inspiration!

Why donate?
With your generous donations I hope to be able to spend more time on my videos so they are more regular and of better quality. At the moment I have a full time job and so I only really get the weekends to dedicate to making videos. This means I can only get one video out every week or two. I have so many ideas for new videos that I would love to be able to do more as well as stream move often. In the short term your donation go to things like hardware (lighting, a decent mic. etc.) new games to play on stream (I take requests on Discord!) and my SFM artists that create awesome high quality artwork for within my videos and the thumbnails. Alongside all this, your support is a huge inspiration and motivation for me and every like, comment or donation really keeps me going! Thanks for your kindness in advance!
This contributes to the costs of SFM artwork I commission, my custom TF2 server and to the hardware and games I buy to maintain this hobby. This first goal will be really motivating for me and I really appreciate your generosity in supporting me!
1 of 2