Truth Blooms with Jordan
is creating Bana Kuma, Conversation, Music, Books, an Oracle, Vlogs & BQH
Select a membership level
Quarks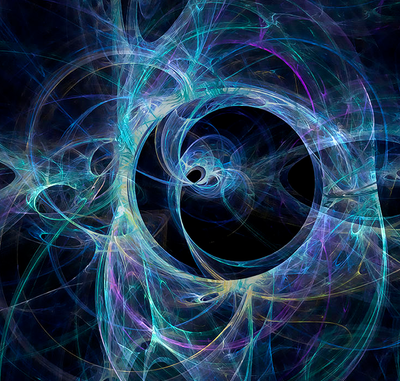 While your contribution may be one of the smallest, like quarks, you are the building blocks of life and are much needed. Nikuah (thank you) <3


Atoms
For a long time, humans have believed the Atom to be the smallest unit of energy. Atom, in Greek, means "Indivisible". Old mate Democritus (a pre-socratic philosopher and scientist born in around 460 BC) was credited for naming Atoms and formulating atomic theory, dubbing them the indivisible unit of energy, and the building blocks of the universe.  

While there are smaller units of energy, and a smaller tier, Atoms are needed exactly where they are in the universe. I'm glad you're here. Thank you for your support :)


Soil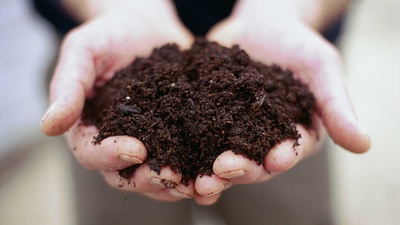 Nutrient dense, and essential for all life on earth. People who choose this tier level are like the soil of the group, and are essential to our growth. Nikuah (thank you) for the extra support <3 
About
Sah, sahmauhay, happy new day, and welcome to Truth Blooms
My name is Jordan Reeves. I am an Ubanakuma (a conscious practitioner of Bana Kuma, or creation), a channel (for light language, music, and conversation with spirit), an Avatar of Flow, A BQH facillitator, a metaphysics geek, a youtube content creator, an author, musician and composer based on the Central Coast of NSW, Australia.
As a healer, I work with Beyond Quantum Healing, Crystal Dreaming Shamanic Journeying, Reiki, music, channeled Light Language songs, mantra, meditation, interpersonal empowerment, and holding space.
My book Dreams Speak in Metaphor is available as an ebook here:
https://itunes.apple.com/…/dreams-speak-in-me…/id1337501403…

You can also find me on Youtube here:
https://www.youtube.com/channel/UCQdXFd_L3l1LxBn6M...


and my Instagram handle is @truth_blooms
My intention for my Patreon and Youtube is to keep it open for everyone, giving the same to all members. I volunteered for many years at a vegan restaurant called
Lentil as Anything,
who ran things on a "Pay as you feel / pay as you can" philosophy. Their motto is "Everyone has a place at the table", and I want to bring this mentality into my work here. Everyone receives the same no matter how much they contribute. Every little bit helps me continue my work and is greatly appreciated.
Personal sessions (Intuitive counselling, mentorship, BQH, Reiki, and Crystal Dreaming Shamanic Journeying) and personal light language channeling videos have a set exchange price. Please message me if you are interested and we can organise something together.
Nikuah, Sah.
Jordan <3
Once we reach 25 members, I will organise my first live Q&A session here, with you, on patreon.

I will invite you to leave questions before hand that I can answer in person, and ask your questions live with me in session. The video will be available to watch after the live stream ends. 


1 of 5
Become a patron to
Unlock 48 exclusive posts
Connect via private message
Recent posts by Truth Blooms with Jordan