2+Tough
is creating Wargaming Content
Select a membership level
Battleline
Support me directly! Believe it or not, this amount is worth more than about 3000 views on YouTube. 
Participation in polls to decide what the next content will be!
Work in Progress Photos and  Video Thumbnail Art!
Megaboss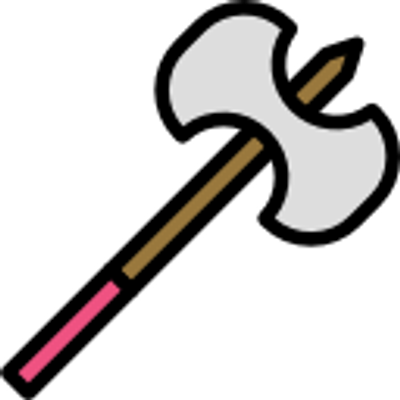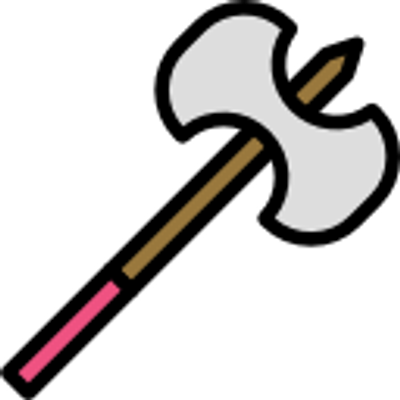 All Previous Rewards And... 
Sign up then shoot me your question and it'll be a video!
Named Character
Limited (6 of 15 remaining)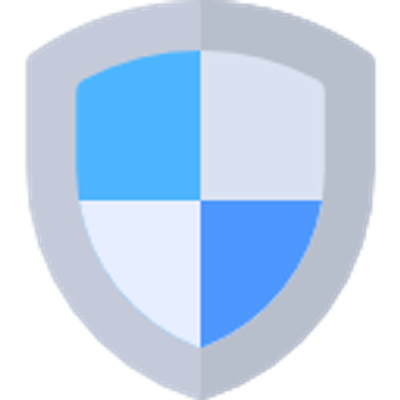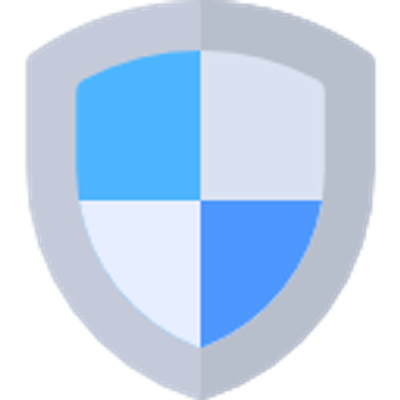 All Previous Rewards And....  
Your Name in the credits of lore videos!
Thank you so much, this is truly life-changing stuff!
A soft t-shirt with the 2+Tough Logo!
About 2+Tough
When Does your Content Come Out?
I release a new video three to four times a week , one of which is always a live-stream on Fridays near 11:00 AM PST.  Regular videos go live at 4:00AM PST



What are the Rewards of Being a Patron?
If you are investing in me I want to thank you for it! By becoming a patron you'll gain access to the following rewards, note that some of these rewards are for certain reward tiers only:
Access to polls that decide future content
Access to polls to decide the future of the channel's content
An open invitation to guest on While You're Reforging
A direct chat with me and other like-minded patrons. Every comment will be responded to!
What is Patreon and why do you use it?
I'm so excited to use this platform to connect with you on a deeper level! This place is for those of you who want to help support what I'm doing in ways that allow me to continue to support what you're doing: Investing in the Age of Sigmar community and getting the most out of your hobby!
If you're not familiar with Patreon, the concept is that you support a creator financially for each piece of valuable content they create for you. In my case, it's videos about miniature wargaming and getting stated in the hobby.
How does it work?
Every month I tend to publish about 12 Youtube videos covering a range of topics from Lore Analysis, Product Reviews and hobby discussion. Your monthly pledge means I can afford the books and material I need to serve you even better, to make even more videos!
At the end of the month your credit card will be charged the amount that you pledged. Since the amount you are charged is not tied to the amount of content I produce, you never have to worry about going over budget if I do a "Week of...." coverage like i did for Nurgle or Legions of Nagash battletome reviews. This creates a stable and reliable platform for your support. 
Where does the money go?
Your support enables me to keep producing free wargaming videos for the YouTube community of creators and viewers who have a deep passion for this hobby as well.
As you know, it takes time and resources to create content, both which require money. Your support lets me focus on making the most valuable content for you that I possibly can instead of spending as much time focusing on the financial side of how to deliver it to you. Here are a few things your support will go towards:
Buying Battletomes upon release to cover the lore and rules inside
New Sound equipment that can be taken on the go
Costs of a table and terrain so i can begin filming battle reports
New equipment that will increase production speed and quality
A new camera to film painting tutorials
Travel costs so I can begin going to conventions and meeting all of you!
Plus, whether it's a new hobbyist who was recently introduced to the miniature war-gaming hobby, or the seasoned Warhammer Fantasy Battles veteran returning to the hobby, I want to create a space for everyone to feel accepted, heard and part of the fun.
It also helps me replace broken equipment, produce higher-quality videos, and free up some of my time to do more important things, like investing time into my health and wife!
What if I'm broke?
No problem at all! Please don't become a patron if you're low on money or are struggling financially. I know what that feels like and want you to take care of more important priorities first. I will continue to make videos and entertain my fellow hobbyists. You can also support me by sharing my content on social media and subscribing. This isn't about pressure, it's about sharing in the community!
Who Am I?
Hello, my name is Doug Griggs and I have been a Youtube content producer since 2015. In that time, I have worked hard at building the community based around the tabletop wargame, Age of Sigmar produced by Games Workshop. My channel focuses on diving into the rich lore of the AOS universe and introducing the game to new players with tactical advice, product reviews and more. With your help and support I want to grow this community even more; battletome tactics, painting tutorials, convention travel and loads of more content. These things are possible with the support from patrons like you. Together we can make a massive and positive impact on the Age of Sigmar and wargaming community!
$798.18 of $800
per month
Live-Stream Gaming! At this level I can get the hardware needed to produce professional level battle reports. That's a wireless mic system, top-down camera and more! I hope to have these up bi-weekly in the new studio, early access to patrons!
8 of 8
By becoming a patron, you'll instantly unlock access to 125 exclusive posts
By becoming a patron, you'll instantly unlock access to 125 exclusive posts
How it works
Get started in 2 minutes