Tyler J Wenzel
is creating educational science videos
Select a membership level
Updates, Discord & More
Access to the Patron Feed where you'll get exclusive updates before anybody else, and an invite to the Infinite Monkeys' discord server (a supportive community driven to help others achieve their goals)
PLUS for a limited time access to rough cuts of the videos - help the ideas come to life!
PLUS my sincere gratitude
Includes Discord benefits
Ask me anything
Want the REAL answer to your questions, with up-to-date, honest, science? For the cost of a beer, you can ask me anything and I will scour the scientific literature. The internet relays a lot of false information, which gave rise to the anti-vax movement, and creates unregulated billion dollar industries like supplements and e-cigerettes. These questions may end up in a  Q&A video.
PLUS you will get everything on the previous tier, including my sincerest thanks.
Includes Discord benefits
Name in the credits (Founder)
Immortalize yourself! Pledge at this tier, and your name (or your cool fake name) will appear during the closing credits of all videos, forever. Plus all the other stuff. I can't thank you enough.
Includes Discord benefits
About
I used to think if you wanted to spend your money on non-scientifically backed products or ideas, as long as it wasn't hurting anyone, you could do whatever you want with your own money. I now think it is hurting. It's hurting because your lending credence to people who want to dismantle science and reason.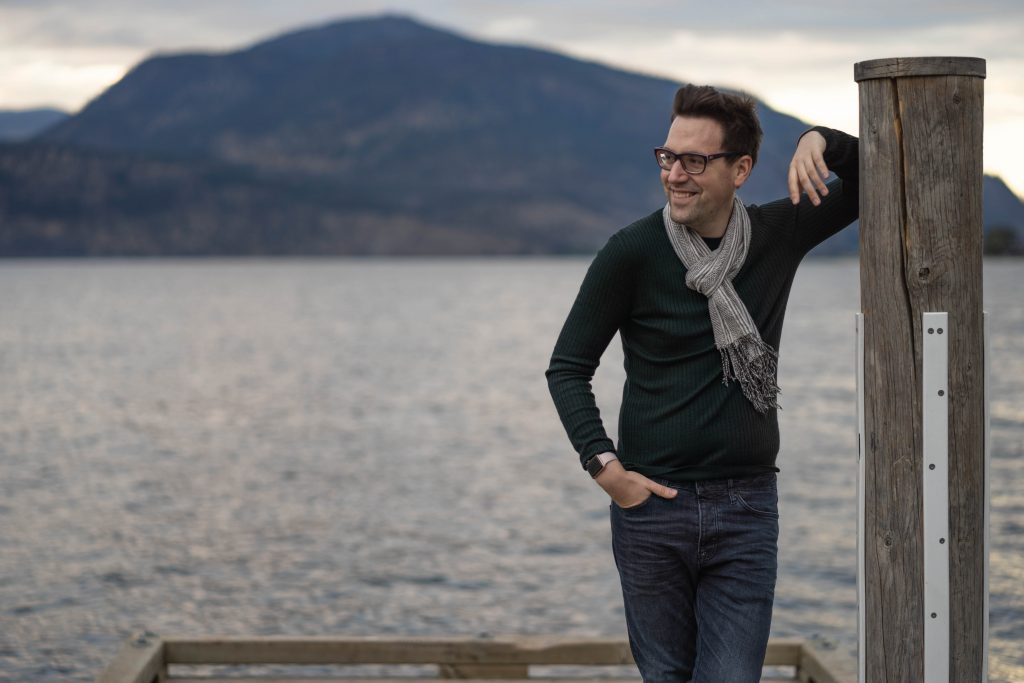 We are at a point in society where highlighting the truth, and condemning lies, is more important than being complacent. According to a survey in 2018 by the American Society of Clinical Oncology, 39% of americans believe cancer can be cured by unorthodox therapies, such as alkaline diets, oxygen therapies or homeopathy. Another survey conducted by the Pew Research Centre concluded that 45% of americans believe that organic or non-GMO food is healthier than conventionally grown food (see episode 004 of the 
infinite monkeys podcast
where I describe in unconventional detail why this is
not
 true).
Every dollar that you spend on a product or idea reinforces to the business owners, and the public, that this is an important thing to continue. It does not matter anymore that these things are not hurting you individually. This discourse is now hurting society on a national and global scale. So, I hope to use my voice to combat these lies to hopefully give us a planet to live on when we are older.
About me...

Hi, my name is Tyler. I am an active scientist in British Columbia, Canada. As of 2019, I have been a research scientist for a decade. I have worked in several research fields including neuroscience and environmental toxicology. I am currently a PhD candidate in the biochemistry department at the University of British Columbia researching molecular targets to treat Alzheimer's and Lewy body dementia. Over the passed decade, I was simultaneously a high school science teacher focussing on scientific literacy with my students.
My goal is to launch an educational (and entertaining) video each month
- with each video tackling an important topic in a light you may not have considered before. Each month's content will be based around specific topic, person, or question. We're going to change it up each month, to prevent the videos from getting stale. But for any of this to happen, I need your patronage. I need your help to hire some help, book flights and accommodations to interview to unique people, and to ultimately keep myself (and my research) alive along the way. I know it will be a long road, but we can get there one step at a time.
Help me create a catalogue of videos that we can learn from, telling stories that would otherwise my untold. If you do,
I promise to use the money raised towards creating these important educational videos, and give you updates along the way
. I will also promise to create additional features, where I can answer your questions and interview interesting people. I will be investing a lot of time and money into creating these videos while I am conducting my research. To make sure that I can continue to do both -
I need your support. Together, we can tackle finding an end to some nasty, debilitating diseases, all while making us all smarter along the way. 
I truly believe that together we can change the world, even if just a little bit. I'm excited to have you on this journey with me. Thanks for taking the time to stop by; I will see you around.
- Tyler
TYLER ON YOUTUBE:
https://www.youtube.com/TylerJWenzel
TYLER'S TWITTER:
https://www.twitter.com/TylerJWenzel
TYLER'S INSTAGRAM:
https://www.instagram.com/TylerJWenzel
TYLER'S FACEBOOK:
https://www.facebook.com/TylerJWenzel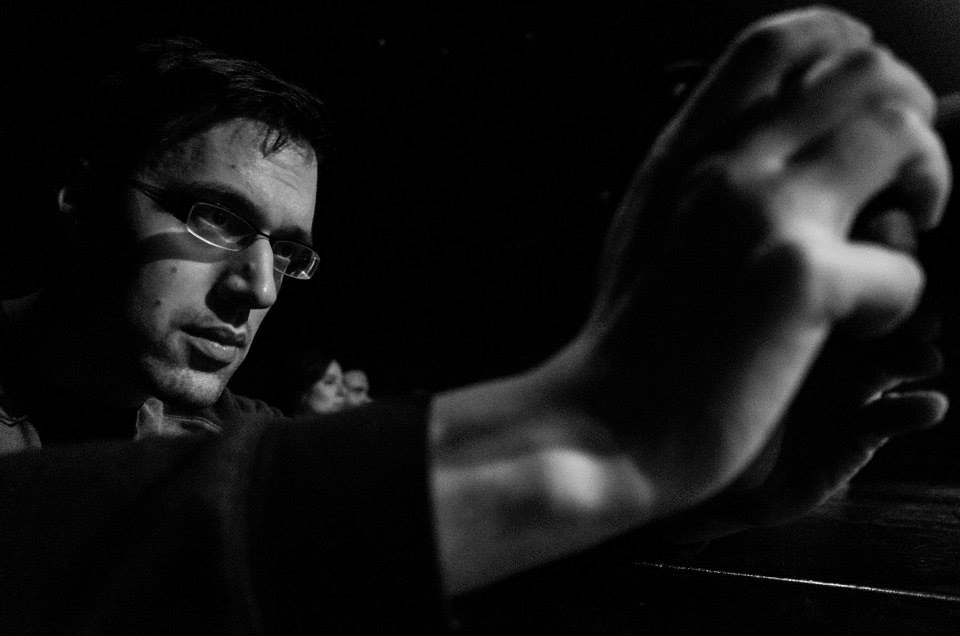 Thank you for your support. When I reach 50 patrons, I will be be able to record weekly vlogs. Furthermore, I will try to convince my boss that I am responsible with a camera in a hazardous laboratory, so l will be able to show you the cool parts of being a neuroscientist (i.e. science without all the waiting around)
1 of 2
Become a patron to
Connect via private message
Recent posts by Tyler J Wenzel