UltraPokeMap.com
is creating a Pokemon Go Community
Select a membership level
Raider
$15 pledge to support our work 
Access to the Gym map
See team ownership on raids
See number of open slots on gyms
Earns a discord role title as Raider
Earns a gold color name on discord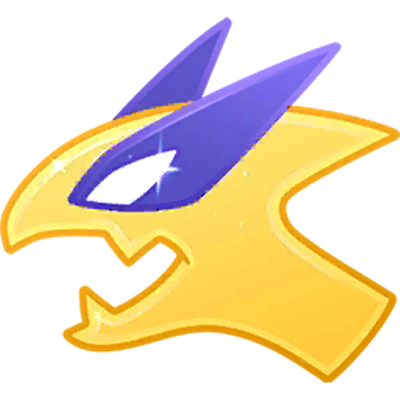 PokeMaster
 Removes Ads from the web map

$25 pledge to support our work
Includes all Raid Leader rewards, plus:
Nearby Pokemon Notifications 
View Pokemon stats (IV, CP, and Level) on the web map
Access to Quest map
Earns a discord role title as PokeMaster
Earns a green color name on discord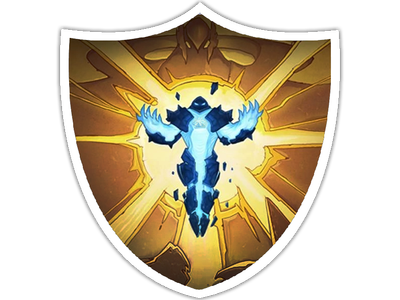 Awesome Level
  Removes Ads from the web map 
$50 pledge to support our work
Includes all Raid Leader rewards, plus:
Nearby Pokemon Notifications
Earns a discord role title as Awesome
Earns a platinum color name on discord
Show your support for all the hard work that goes into this project
Be Awesome!
About UltraPokeMap.com
UltraPokeMap.com
is a raid and pokemon location map for Pokemon Go. It is dedicated to providing the Pokemon Go community with tools to coordinate raids, and play the game. We have a public 
discord server
with raid and pokemon feeds.
First and foremost, we would like to thank you for your consideration in supporting our vision. We want to extend our heartfelt gratitude for your continued support to sustain our growth and development. Thank you for understanding that the pledge you are about to make is NOT for a product and/or service, it is a gift towards the labors involved to continue the practicality of the reports.
Subscribe now and you will
no longer see ads on the web map
!
We are focused on providing the best and most up-to-date raid and pokemon reports available using a network of discord bots and user-submissions. We will continue to work hard to provide the necessary tools and resources to make our Pokemon Go map and discord as reliable, and credible as possible.
CURRENT AVAILABLE FEATURES
Live web-based map for raids
Live web-based map for Pokemon
Live web-based map for Research Quests
Pokemon IV and CP for rare Pokemon
Raid notifications for your neighborhood
Anti-abuse system to reduce fake submissions and trolls
RSVP system to coordinate raids
RSVP Logos for active raid leaders and YouTubers
Discord channel and notification system for raid chats
Pokemon Sightings
Nearby Pokemon Notifications
FEATURES BEING DEVELOPED
Automatic Raid chat lobbies
We are currently working hard to focus on making all of these features as solid and viable as possible to help keep the Pokemon Go community thriving. This is a very expensive service to run and we do not offer refunds of any contributions made. There is no guarantee of up-time or availability of rewards. We reserve the right to ban anyone from our system at any time. If you are interested in supporting the efforts we have put in place or thanking us, please consider subscribing to support our work. Thank you!
Even More Rewards!
Wow, we continue to grow. And to show our appreciation, we'll be giving away prizes each month to Patreon members!
3 of 3
Recent posts by UltraPokeMap.com