Uncensored Media Radio, W/ Torretto And, Kowalski
is creating A PATH TO THE TRUTH
Select a membership level
Recruits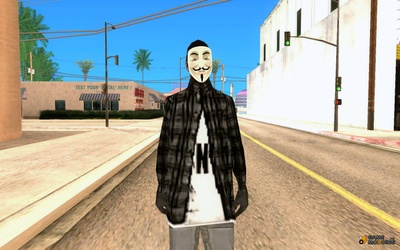 New to this info, and wet behind the ears, but ready to fight, and eager to learn!  Congrats brother, welcome aboard!
Xnoobs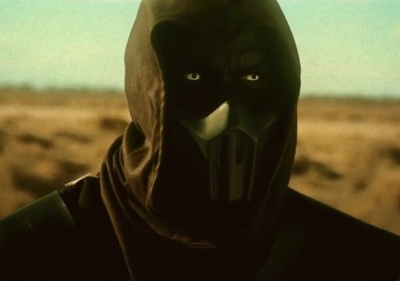 Somewhat aware, and dedicated to the cause.  Learning new things every day, and starting to enjoy the benefits of a renewed mind.  These members know what it's like to live in darkness, and they prefer the light!
Truth Generals
Seasoned with wisdom and experience, these members may have long beards, and several bulging bug out bags by the door, ready to go!  They know how important it is to support and be involved.  We honor them daily by fighting the war!
About
(R): points of research)

WHAT'S MORE AMERICAN, THEN WANTING TO BE FREE?  UNCENSORED MEDIA RADIO HAS MADE IT THEIR MISSION, TO WHOLEHEARTEDLY PURSUE A LIFE OF TRUTH,  AND REAL FREEDOM!  REVEALING DEEP SECRETS, AND EXPOSING LIES, LIKE NOBODY'S BUSINESS, SINCE 2010!!!
You are free now!  No longer a slave to the "world".  Do away with your slave name.  
As free beings you should now name your self!! Or, (more of an honor) permit others to give you a name. 

Christ renamed disciples.  Peters birth name was Simon.  The name peter was a term of endearment meaning : "The Rock" in which he would build his church, the corner stone of the church's very foundation!

Lets face it, we live in the so called "future!"
Here comes 2020!  Deception has enveloped every corner of the globe.  God, and his word has been taken out of all of our institutions. (R)
Tragically, the truth of the gospel has been made a huge joke, and hidden from the masses!
America has been transformed, from a strong, free, and Christian nation, into a sick, crippled, and dumbed-down cattle herd!  Public schools have been used to indoctrinate children, rob their God given identity, and destroy their creativity! (common core) (R)
The elitist agenda to depopulate the earth is in full swing!  Walmart's have been converted into survival bunkers, and loaded with everything a person would need, during a crisis. (R)
The country has been broken up into F.E.M.A regions! Death camps, guillotines, and plastic coffins are littered, all over the country! (R)
Their plan is to depopulate the earth!  7.7 billion people!: (https://www.worldometers.info/world-population/) (Guide stones) (R)
Our government (USA), is just one of so many, that have been infiltrated from within! (R)
Our families have been picked apart, strategically by Social engineering has been used to destroy our communities! (R)
Races have been pinned against one another, so that we never realize who the real enemy is!  
Everyone has been distracted by Hollywood, and fake news, while everything good in America has been perverted, and stripped away, right before our eyes!  
The elites have been in the Ozark mountains, camped out, since 2014!  With enough food, water, medicine, and ammunition,  to live comfortably for decades!  Meanwhile everyone on the surface is falling sick, and dying! (R)
Being slowly cooked, with frequencies from cell phones and, internet towers, plus eating GMOs! (genetically modified organisms). (R)
 Cancer rates have been exploding like the world has never seen!  In 1990, 5.7 million people died from cancer; by 2016 this number increased to 8.9 million! (R)
Their plan is somewhat outlined in the Georgia guide stones, and that's just the depopulation part! (R)
You can bet, if evil is so busy, the spirit of God is most definitely on the move, and like never before!  
The world is awakening to the truth!  The enemies of humanity are cowards! 
When they see people standing firm in one spirit, they back up, and return to plotting in secret! 
So whats the answer?  
To prepare yourself, your friends, and your family! Mentally, physically, and spiritually!
Our mission is to strengthen friend and family relationships, educate you about the plans of the enemy, and help you renew your mind! 
ITS TIME TO UNLEARN ALL THE LIES! 
The rest my friend, is tetris!  (it WILL fall into place!) 
WELCOME ABOARD! 
God bless! God keep you, and God speed! 
SALUTE!
The 1st 50 patrons will be given a collection of discs that contain every single episode of Uncensored Media Radio.  Soon, we will be broadcasting LIVE, around the clock, at all times, to all corners of the globe!

1 of 1
Recent posts by Uncensored Media Radio, W/ Torretto And, Kowalski