Understrech Imagination
is creating Custom content for The Sims
Select a membership level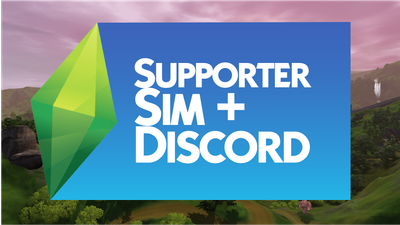 Supporter Sim
You can donate me to continue making cool content for everyone , plus we can talk in Discord.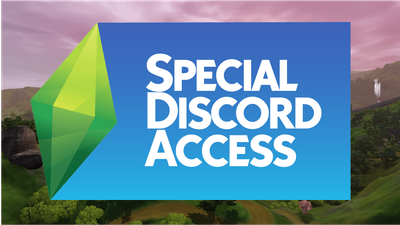 Talker Simmer
You get special access to my Discord so we can talk almost about everything , and you can also request there :)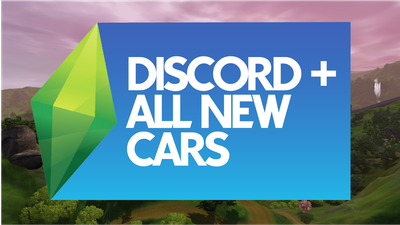 Gold Simmer
 You get special access to my Discord server , also you get full access to the new cars , but if you request something in Discord you can get more chances that your request is going to be listened , remember visit http://gamemodels.ru for request models. 
About Understrech Imagination
So I saw that some people still has interest on car mods for TS3 or TS4 , and I'd like to continue with this , since 2009 I still love to do cars for the game but , you know this can't take my entire time , so I could publish 2 cars per month for the game if I have enough support from you :D
Since I am very busy with the university, I do not promise to make creations every month, but with your support, I will never leave the page, by this I mean that in my vacations I will work on new creations for you!
1 of 1
Recent posts by Understrech Imagination