Mike Masilotti @unfunnymike
is creating .
Select a membership level
Patreon Check In
Random behind the scenes, sneak peek, inside look at my life during the week.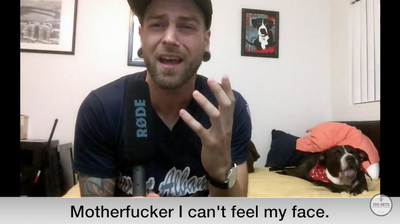 ALL My Music Projects (unreleased)
Every month I will release a song only to y'all that I wrote but never showed anyone other than my dog.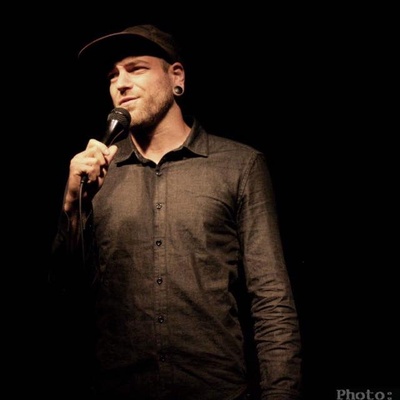 Follow My Stand Up Career!
I will release 1 video of me doing stand up per month where you can see me at a show doing my full set or working on a joke at an open mic. 
Regardless it will be what I am doing on stage right now, unedited. The good and the bad. The hecklers and the great crowds. 
Follow my stand up comedy career and watch it grow before your eyes.. hopefully.
**Also I will get you on the guest list on any show that I can when I am in your area if you give me proper notice**
About Mike Masilotti @unfunnymike
What's up fools! Allow me to introduce myself.
 
My name is Mike Masilotti and I am a comic, musician, videographer etc.

Everything you see is original content.

Everything is Filmed, Edited and Produced by me (Mike Masilotti).

Follow my journey here or on Instagram (@unfunnymike).

Thanks so much for the support!

I couldn't be chasing my dream without your help! Seriously unreal grateful.
Keeps the content flowing like the salmon of Capistrano. 
2 of 5
Recent posts by Mike Masilotti @unfunnymike