Urban Medicine Woman
is creating your guide to Medicine Womanery, Kitchen Witchery, & Midwifery
Select a membership level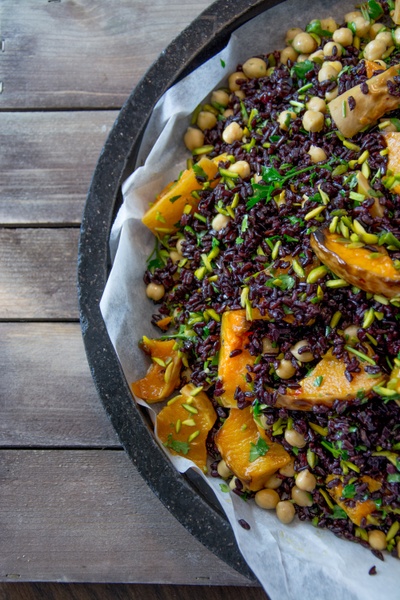 Kitchen Witch
Limited (333 of 333 remaining)
Monthly emailed Kitchen Witchery Blog filled with suggested grocery list, food and herbal pairings, and the energetics behind it all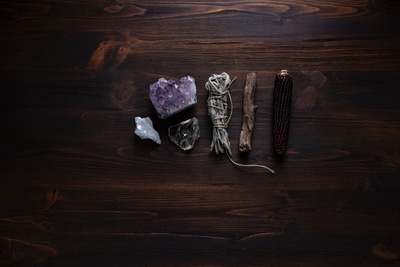 Lightwork
Limited (33 of 33 remaining)
Personalized intuitive energywork sessions once a month, delivered via phone or skype
Monthly Kitchen Witchery eBlog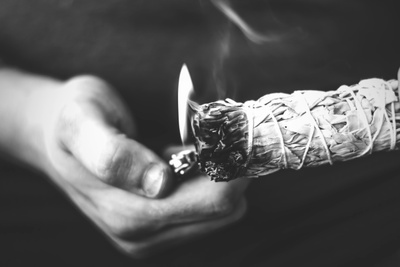 Mentorship
Limited (20 of 20 remaining)
One Year Mentorship into becoming the Healer you are meant to become:
Two focused sessions (2 hours per session)/month
Personalized intuitive energywork sessions once a month
Monthly Kitchen Witchery eBlog
About Urban Medicine Woman
Tiffany Renee is a Medicine Woman: a clinical herbalist, ordained lightworker, and writer focused on helping you heal in mind, body, and spirit. She combines East Asian Herbalism, Western Herbalism, Medicinal Food Therapy, and Energywork to address Women's Health, the Postpartum Mother, Autoimmune Diseases, and Anxiety and Stress. Tiffany combines her graduate education and research of TCM meridian/organ theories, chakras, and physiology to evolve the medicine woman archetype into a modern-day practice. Now follow her from application to finish as she navigates becoming a black midwife. 
Support Tiffany Renee in attending advanced trainings, create pop up clinics, and travel the medicine road.
1 of 2