Alexandra Stout
is creating Musician Facts Videos, Music
Select a membership level
Bach
You'll be Bach! (for more rewards!)
Even a simple amount of money can help me grow and become more professional.
Louis Armstrong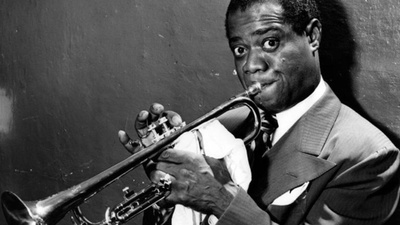 What A Wonderful World!
Thank you for donating a little more so I can give you more. All of the same benefits, but you also get to help me choose one of my episodes of Musician Facts!
Michael Jackson
Annie, are you okay? (to help me raise some money?)
Every benefit as the last tier, but you receive a free EP the first time you donate to this tier!
About
I am a musician/video maker with a passion to get better. I have a bigger passion for music, which is why I make the videos I have been making lately. I hope through the funds I make can help improve my skills. I am passionate about the gifts I have and I would like to share my art, but I want equipment to help make it better. If I have the equipment I need, I think I could grow and make better content that I do currently. One of my dreams is to one day open my own recording studio. With the money I recieve I will use it to educate myself to become more professional in recording music and making videos.