DA BOI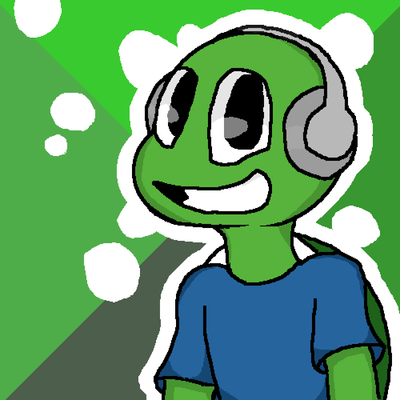 Shoutout. You get to play any game you want with me on roblox
Gucci Squad!
You will get shoutout and a special role in my discord server! You also will get to record with me on roblox >:3
Out of Your Mind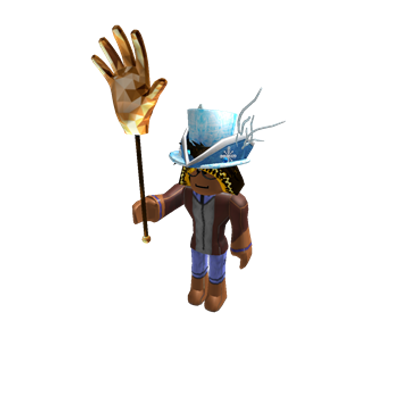 If you get this tier your a god! You will be the best :)
DA BOI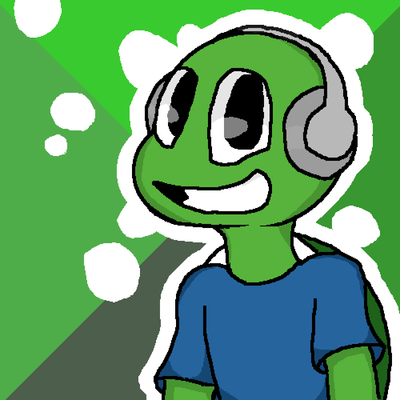 Shoutout. You get to play any game you want with me on roblox
Gucci Squad!
You will get shoutout and a special role in my discord server! You also will get to record with me on roblox >:3
Out of Your Mind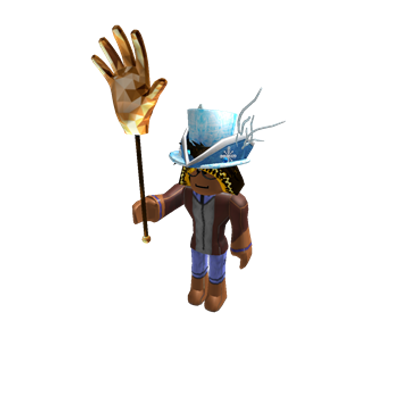 If you get this tier your a god! You will be the best :)