AleOp69 RBLX +
is creating ROBLOX, Music Videos, Gameplays, Art, GFX, etc.
Select a membership level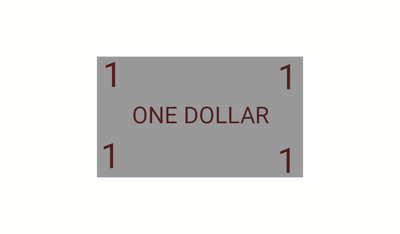 Donated Fan
You donated at least $ to AleOp69! 
- Get Listed on My Description of my vvids
- Get the Patreon Donator 1  - 5 $ on discord
About AleOp69 RBLX +
100 + Subs on YT! Concider Subscribing! Then check out my channel! Goal is 200. I do music videos, gaming, art, and other stuff! Feel free to donate and enjoy!