Illuminator
is creating game and high technology
About
Hi, I'm a 16 yo high school student and I really love anything related to games. I used to play games a lot until one day the crazy idea of creating my own game came into my mind so I started my learning process. I have one project done now which is my first complete game after learning for 2 months. It's on 
itch.io
as a browser game.
What I really wanna create is some games that make you feel happy and moving.
You might have the same feeling with me that you have been to a beautiful place glorious as heaven but you just can't tell whether it's real or not. Maybe it's in your dream,
maybe it's just your imagination but you still wanna go there and feel the beauty there.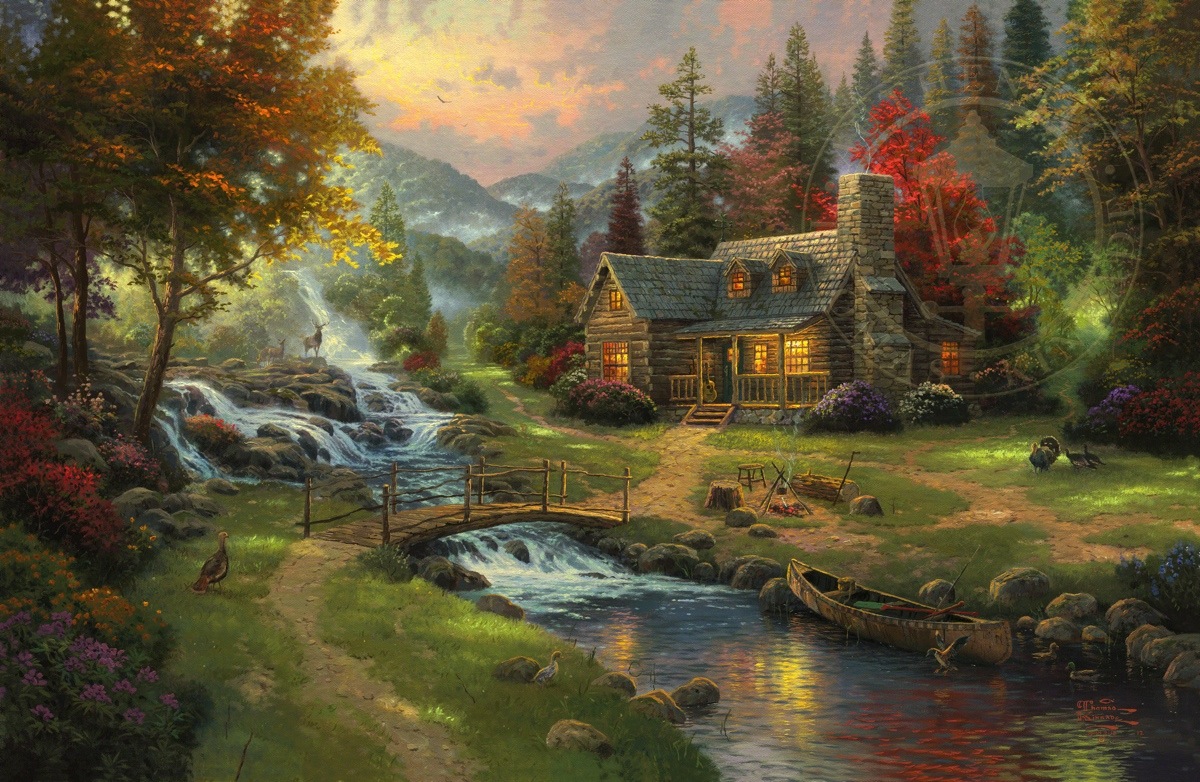 I have this experience and that's another major reason why I am here. I think I might be able to create something that's in my dream and in everyone's dream as all humans have some shared feeling. I will go to a university in United States and after graduation, I'm thinking starting my own game company. With more people, now you'll see my second goal which is to use VR to send you into your dream and in where you can feel everything like in Ready Player One. Dream anytime.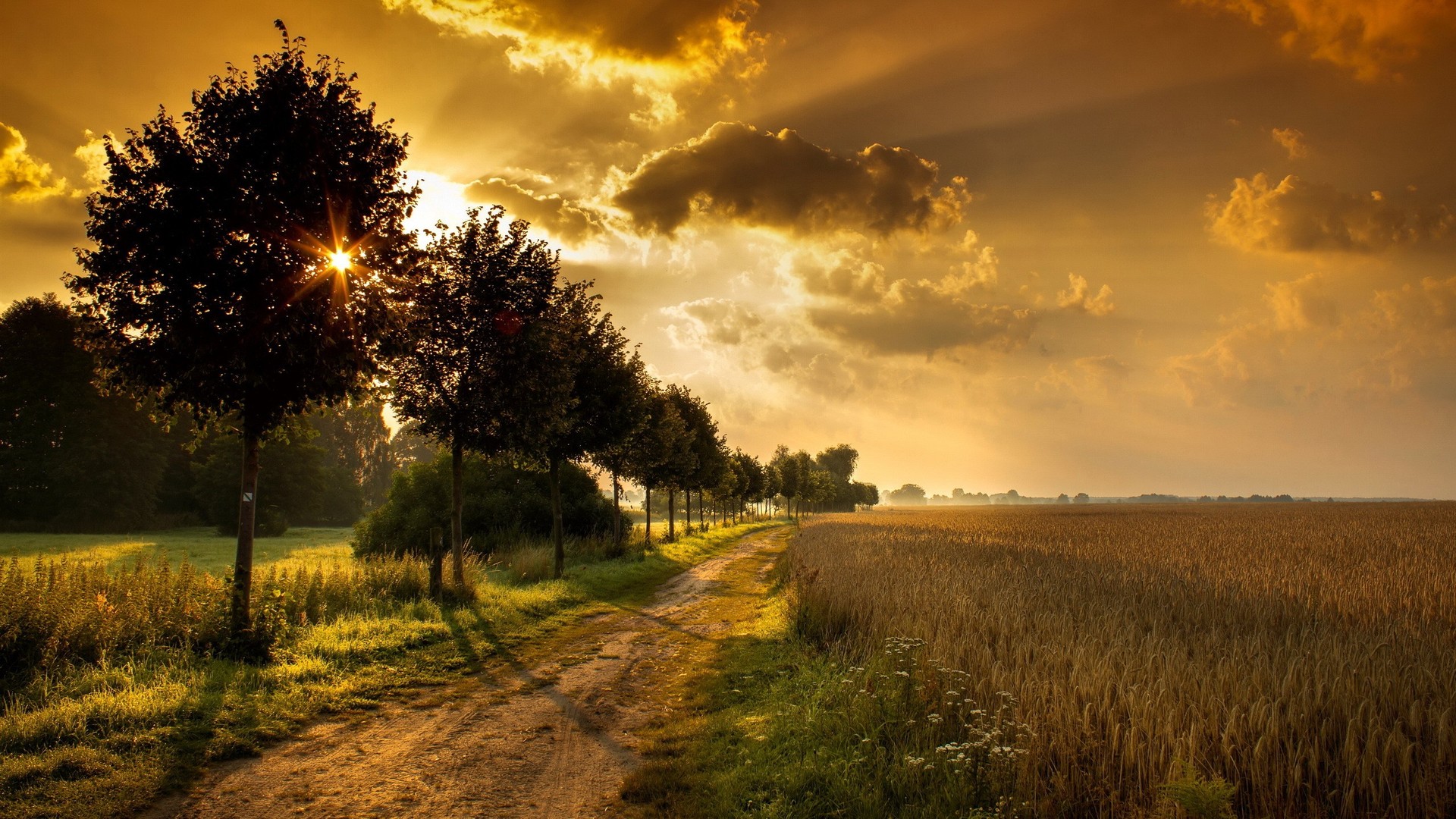 And with any possibility, I will focus on brain-computer interface which means with some machine equipped, your thinking will be visualized and are cheating your brain that you are in another world, you will be able to see what you think, feel what you imagine and really sense the feeling you in your dream. Any time any place, any crazy dream.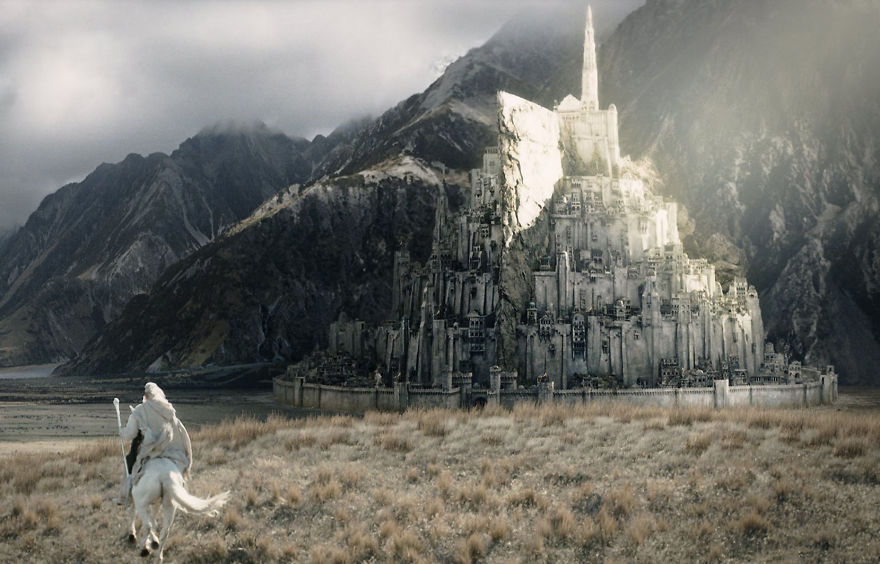 Support me so I can buy more equipments and do better about making games. Follow me on 
Instagram
is another good way to support me. You'll see an amazing ongoing story of a crazy young man with imagination and dreams.
Recent posts by Illuminator