the Wandering Bard
is creating Podcasts, Music, Community Art, Performance Art
Select a membership level
Hermit tier patron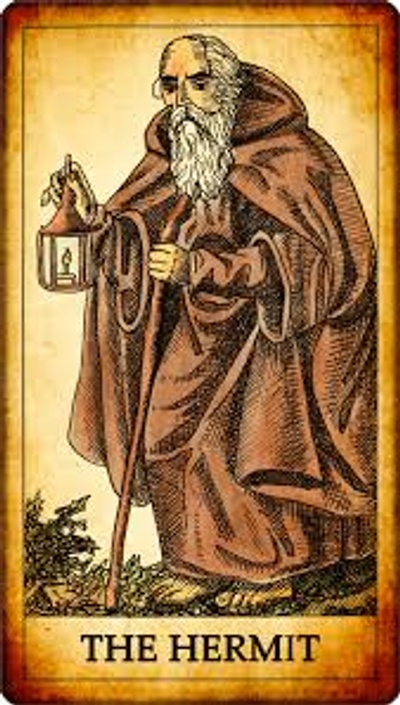 Become immortalized on the wall of gratitude at theWanderingBard.co, for everyone to see your generous patronage and support of the arts. Join the ranks of famous art patrons such as the Medici family, Pope Francis the I, and Andrew Lloyd Webber.   You could have a part in helping create the Taj Mahal, Romeo and Juliet or the Sistine Chapel (the Last Judgement), all of whose creators were supported by generous patrons. 
Page tier patron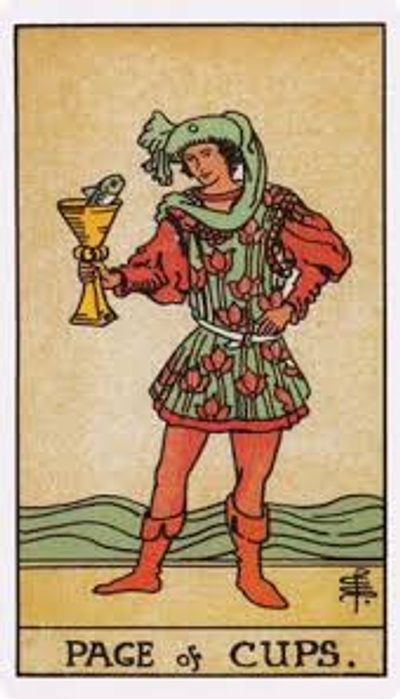 You yearn for the secrets of the Bard, you crave the tales and songs. Glimpse behind the curtain and receive exclusive Podcasts and videos just for the Patrons who go above and beyond to support artistic endeavors and community based artwork.
Also receive the Hermit tier rewards.
 
Magician tier patron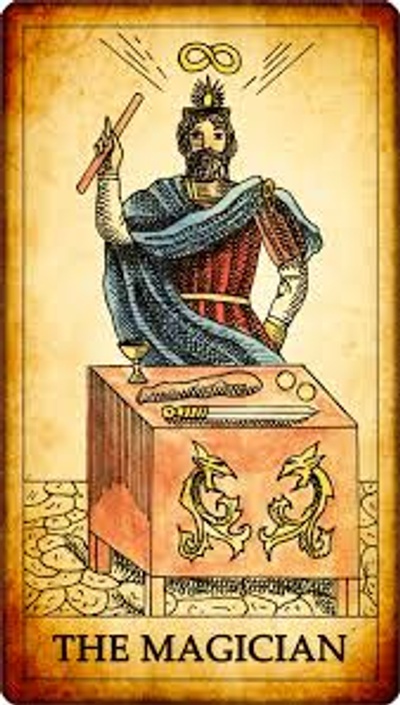 Receive an invite to a monthly online Q&A. Ask any and all questions, be bestowed with the wisdom of the Bard. Music, Travel, Whisky, Tobacco, Life, Love and the Bards process all can be glimpsed at via your charitable contribution.
Also receive the Page and Hermit tier rewards.
About
the Wandering Bard is a figure shrouded in mystery. Moving from locale to locale exploring communities and connecting people through music and art is what he's about. Preserving the stories, tunes and songs of the people who came before us is what he does. Join him on his journey and help in his mission of keeping traditions alive, giving us the history of folk music from around the world, and carrying the torch that's been passed along from previous generations as he collaborates with musicians of all kinds and artists of every variety. Know that all of your contributions go directly back into local communities to support the musicians and artists that make each corner of the world unique and beautiful.
The greatest journeys start with humble beginnings. Every dollar thrown into a fiddle or guitar case when I go out busking is like a small thank you or show of support from the community. When I reach this goal, I'll record an exclusive 30 minute concert just for Patreon as a thank you to those who supported me getting the Wandering Bard off the ground, replete with incense, candles, stories, music and maybe even a surprise guest!
1 of 3
By becoming a patron, you'll instantly unlock access to 1 exclusive post
By becoming a patron, you'll instantly unlock access to 1 exclusive post
Recent posts by the Wandering Bard