Chris (_Egg)
is creating Gaming Videos
About Chris (_Egg)
A Low-end gaming Youtube account that could really use your help!
-------------------------------
   Man, I've dreamed of starting a high end Youtube channel since I was 9. Ever since then I've been trying to make and upload videos but I don't have the good equipment I would need to do so. I've tried different types of videos ranging from gaming, to airsoft, to vlogs, etc. Its been so many years since my first attempt and I'm starting up again.
   I really think that this could help me get started by getting me some basic equipment and games that you guys could enjoy. I put together a little montage of clips from some of my newer videos so you guys can see my sort of content :)

Select a membership level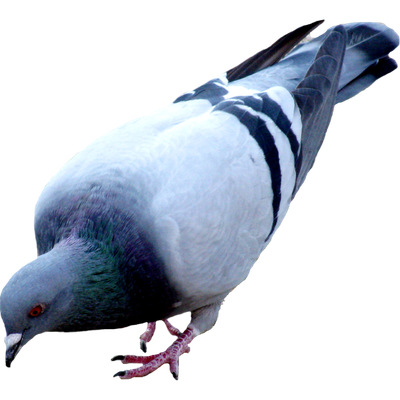 Pigeon
Bennifits
------------------
Get a shoutout /  quote you would like to say at the end of a video!
Role in discord!
Access to suggestion tab in discord!
Chicken
Bennifits
------------------
All Previous Benefits
Role in discord
Permission for reactions in Discord
The EGG
Benefits
------------------
All Previous Benefits
Role in discord
Permission for Events tab
Play with me whenever you want
Recent posts by Chris (_Egg)