DICEBlOCK
is creating Music, videos, and photos.
Select a membership level
I appreciate all the support
If you like what I do, you want to know more and appreciate giving to people! Thank you. 
It really helps !
This is really nice of you ! If you want more of my stuff, this is one of the best ways to encourage it ! :) 
What ?! Thank you so much !!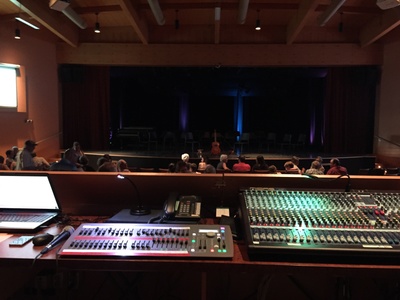 OK at this point I'll start sharing some stuff, like how I produce. If you have questions, you can ask me.
About
I'm a soundman, studied 4 years in sound engineering. I play a lot of different instrument and I think the best and effective way to share my passion and my art is by getting on the internet.
Recent posts by DICEBlOCK