Jingyoo
is creating Korean Novel Translations
Select a membership level
About
We are Jingyoo, a group of translators for the following Korean novels
[
How to Live as the Enemy Prince] 
which is a fantasy genre with plenty of world-building and magic.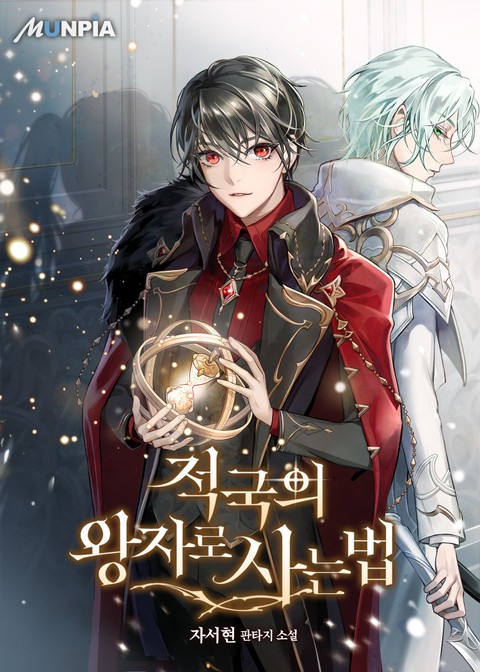 [Pick Me Up] 
a fantasy novel where a gaming master gets trapped in a real-dimension version of a game.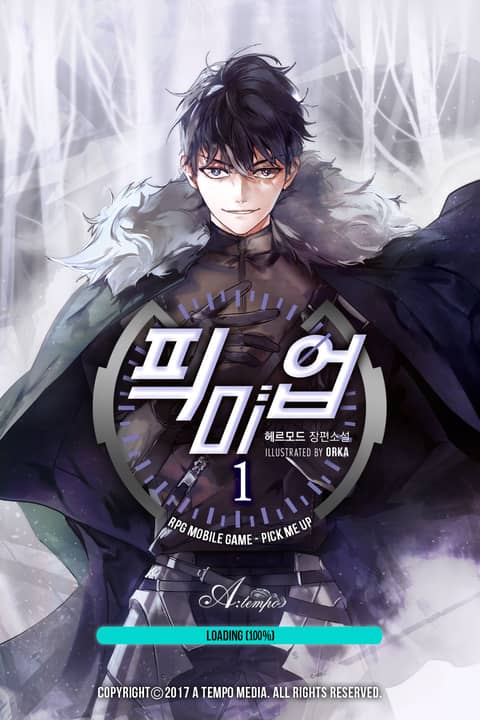 You're free to support our translations by joining this Patreon. 
TABLE OF CONTENTS:
--->
CLICK HERE
<-----
Why you should consider supporting us.
We want to bring quality stories that you can enjoy reading, but as you know, it takes plenty of hours and effort to translate these wonderful novels. And this is where you come in.
Patreon gets fans and friends the opportunities to support the creators they like by donating a monthly amount and receiving exclusive content. So with your support in Patreon, we will be able to release chapter translations consistently and introduce more quality novels that you enjoy
What We're Offering.
For each tier, a patron is able to
view pre-release chapters 
depending on the chosen tier and view them long before their public release.
When Will You be Charged?
New Patron: You will be charged on the day you become a patron, giving you access to all of the content shared with your reward tier. On the 1st of the following month, you will return to being charged monthly at the beginning of the month.
Read here before making a pledge.

Do I need to pledge?
No. It is completely optional and only meant as a way to show your support to us and the novels. The chapters are completely free and open for all to read. The pledges are just a way to offer continued support if you are able to do so.
Thank you for your support~ 🙇🏻
By becoming a patron, you'll instantly unlock access to 63 exclusive posts
By becoming a patron, you'll instantly unlock access to 63 exclusive posts