Evan
is creating #Believe videos to solve the world's biggest problem.
Select a membership level
Helps create one 254 video per month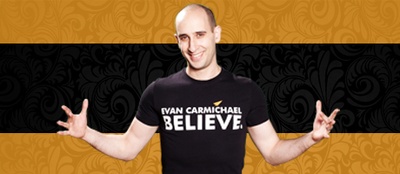 It costs us $10,000 to launch a 254 series. Between the research, editing, posting, newsletter sequencing, etc... this is actually pretty efficient to make different 254 videos! But it also means I can't launch many new ones and finance the whole thing myself. This tier is $10,000 / 254 = $39.37. It basically means you help pay for the creation of one 254 video every month... so we can continue making new series!
Helps create five 254 videos per month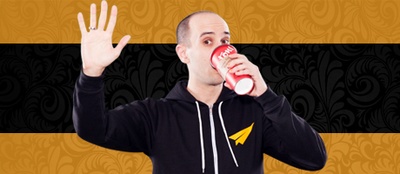 If you're getting a lot of value from the 254 series and really want to help me create more, this tier is you helping finance 5 new 254 videos per month for you and for less fortunate entrepreneurs to enjoy. Thank you for your support!
The 254 Special - Pick the Next 254 Series!
You really want to show your love for the 254 series. They have helped change your mindset and made you a stronger, more confident person. Pledging here allows me to make even more 254 series and supports other people who can't afford to contribute yet but badly need the knowledge to grow. This tier also allows you to pick the next topic that we create a 254 series around. Thank you so much!!!!!
About
Gary Vee said: "Evan consumes so much content and then knows how to DJ it to inspire people."
That's what I wake up every day trying to do. I want to solve the world's biggest problem, Untapped Human Potential. I think most people feel like they could be playing a bigger game but you don't #Believe in yourself and your abilities enough. 
So I try to put out as much content as possible to try to shift your mindset, raise your standards, and make it stick permanently. 
99% of what I do is free and I want to keep it that way... but it does take a lot of work and with more funds, together we can make an even greater impact.
If you're finding values in my videos, newsletters, social media posts, and all the content I put out there for free and want to support me, I'd definitely be very grateful. You are now part of the solution in solving the world's bigger problem!
Thank you for #Believing in me! I really really really really really appreciate it :)