Tony Cross
is creating Blogs, Books and Podcasts
Select a membership level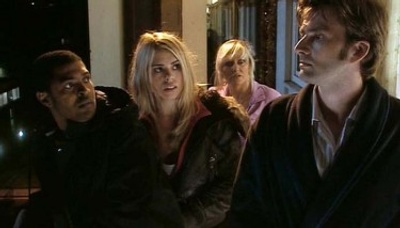 The Tenners
This is the first tier (and initially only) tier. Your reward for will be to nominate a Doctor Who related subject on which I will attempt to write a blog. If this takes off then I'll review the reward scheme. 
About Tony Cross
This is a page to help support me with my blogging, reviewing and - eventually - podcasting. At the moment the initial focus is on making sure I can blog about Doctor Who on a regular basis. I work full-time but I'm freelance so the ability to be able to ring-fence some time would be superb.

The plan then is to broaden out the reviews to books, theatre and film. And then set up a Podcast, which I'm planning to be focused on positivity. It's a 'Why I Love...' podcast. I like to look for the positives in everything I do. 
When I reach $500 I shall start the 'Why I Love...?' Podcast
1 of 2