"der Müller" tabletop - wargaming - terrain - scratchbuilts
is creating tabletop - terrain - scratchbuilts
Select a membership level
" coffee in the morning" :D

First, a very big "thank you" for suporting me! and your name will be added in the fixed post at the start of my Facebook blog !

and second, your pledge helps me with a large coffee in the morning to get me started and working on so so many projects to come! ;-)
" coffee, fruit and cookie" :D
...the second tier will help providing me with caffeine, vitamins and "energy" going through my working days and nights... :D
About
Hi everyone,
Welcome to my Patreon page!
My name is Marcus Müller and I'm the creativ mind behind " der Müller - tabletop-wargaming-terrain-scratchbuilts" based in the Berlin/ Germany.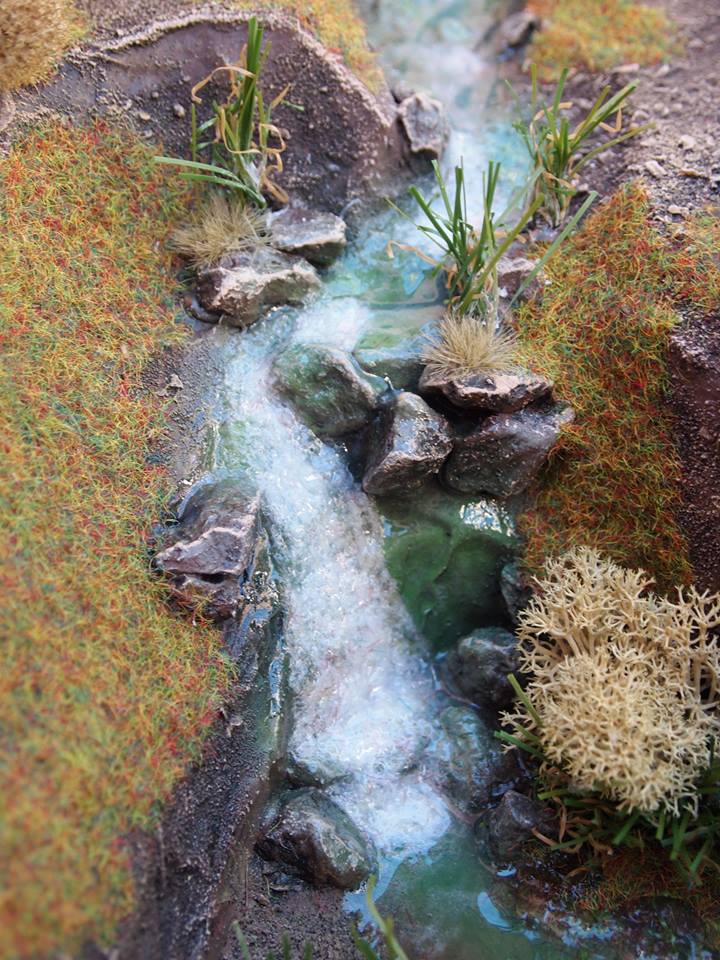 I started in my youth to work on terrainbuilding on my modellrailway.... but lost it during the years untill about 15 years ago when somebody introduced me to the world of "tabletop-gaming".... after playing for some time and collecting lots and lots of miniatures, I decided to let the gaming part of that hobby aside and concentrated on terrain-building....
for the last 10 years or so I got more and more experience in the way of techniques in modelling and knowledge about materials. And when, about 4 years ago I had to stop working in my original profession, I thought I could provide a new base to live with my hobby "Terrain-building" .. so now I am standing at this crossroad again...should I concentrate on crafting terrain, or do I have to cut my time down to the point where it is just a hobby again....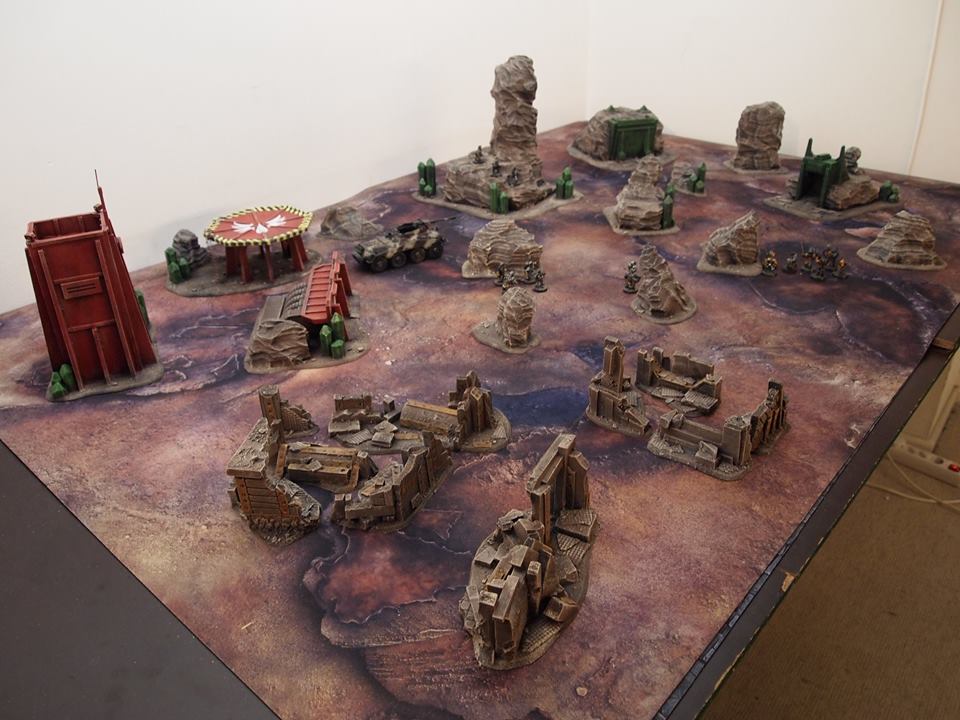 Crafting has been a huge part of my life and I hope that I can inspire, help and share my experience through Patreon.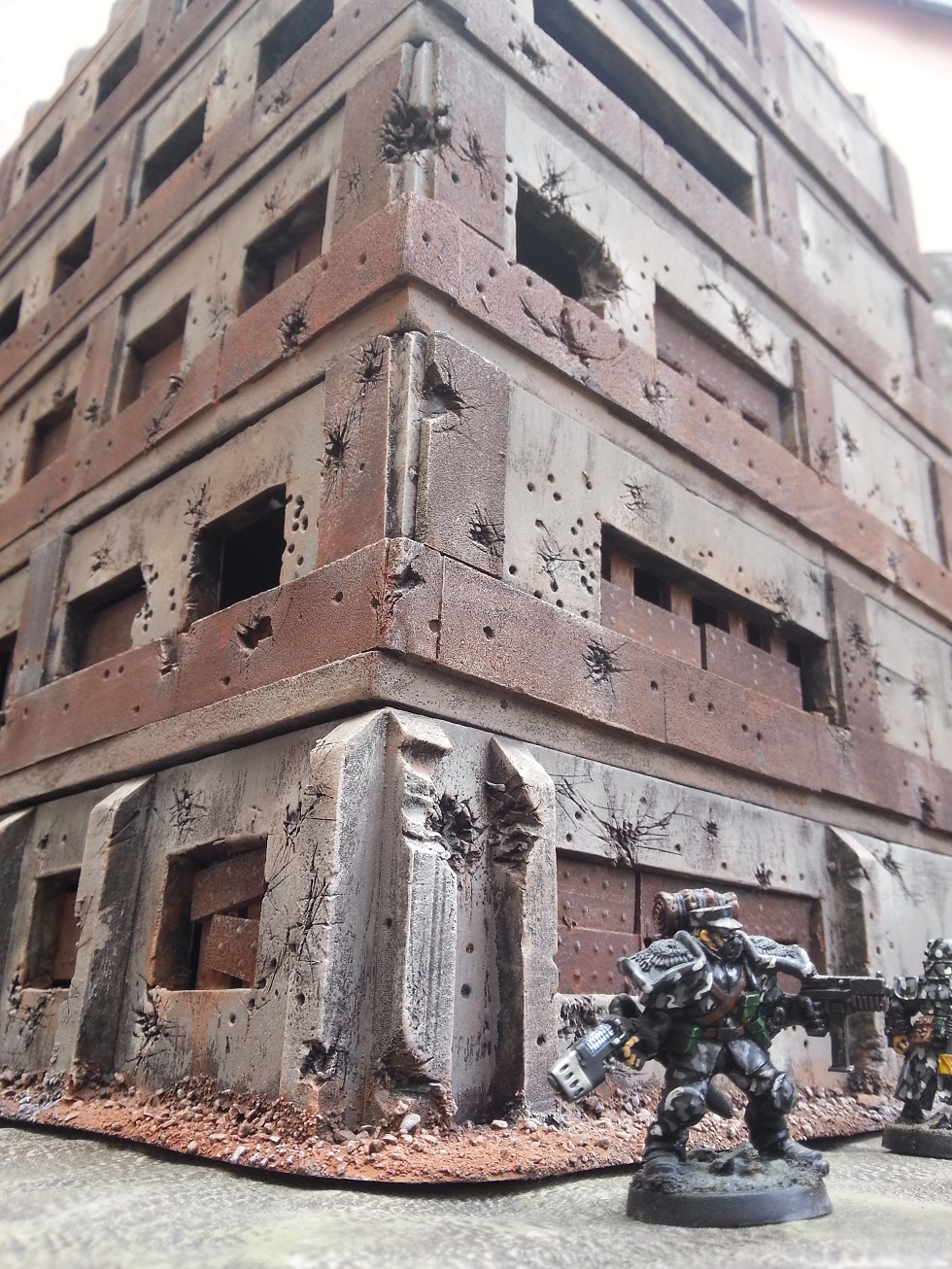 What I offer
With your help I can concentrate on building terrain in an great variaty for tabletop games, dioramas or displayboards and share my experience with you, answer questions about techniques and materials that I am using and as they get more and more popular I will post more "step-by-stp" - tutorials to show how my "creations" are made
... a "step-by-step" tutorial of my creation of modular terrain for the tabletop game "Mortheim"...
With your support, I'll be able to generate more art and provide you with material that I release here on Patreon and in my littel blog on Facebook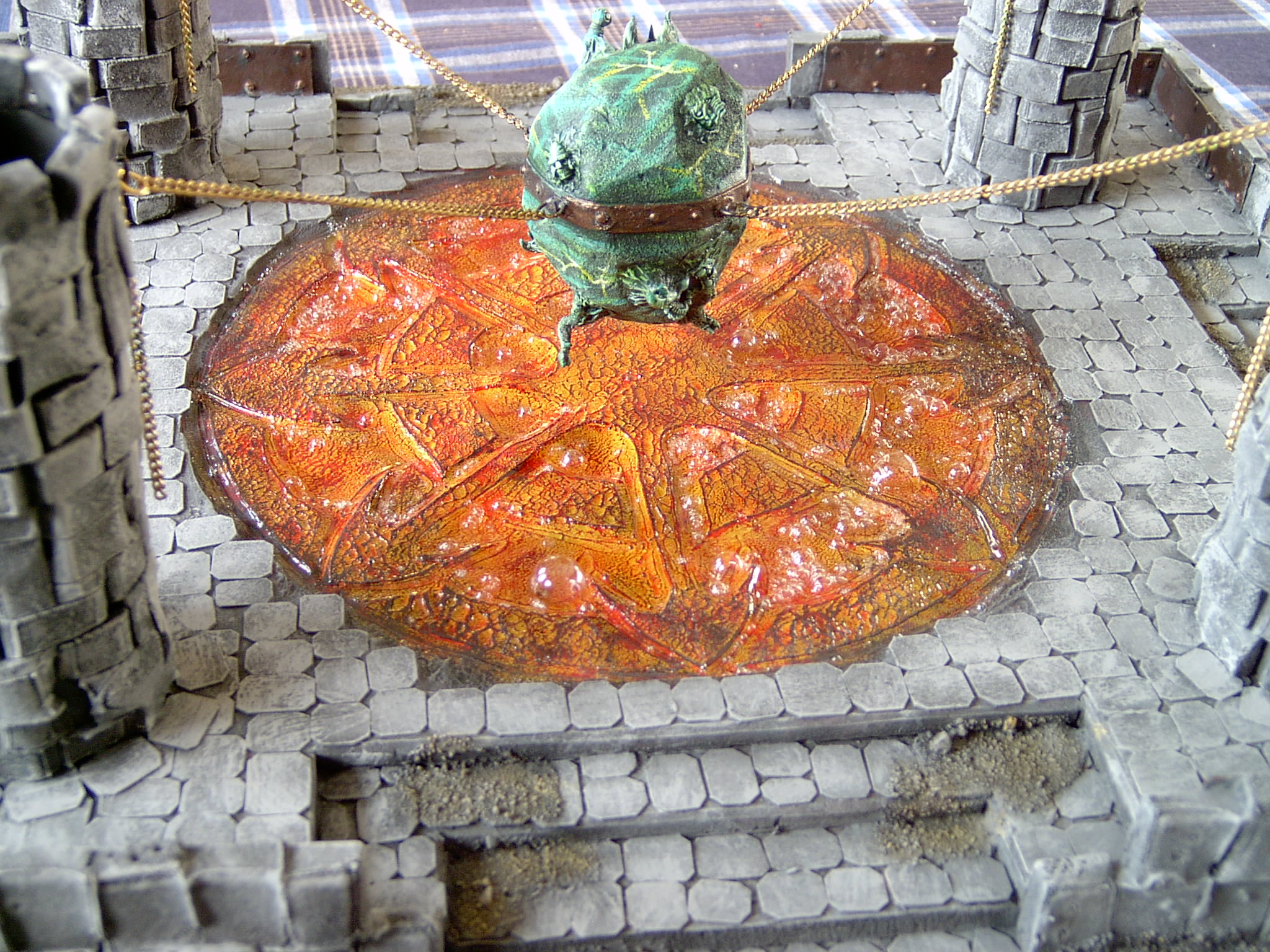 If you become my patron you can help me concentrate on building terrain and share my ideas and for a small contribution starting at $1/month.
At Patreon you can change or cancel your pledge at any time. if you are new to Patreon and want to know more about it, check out this video
HERE
.
By becoming a patron, you'll instantly unlock access to 84 exclusive posts
By becoming a patron, you'll instantly unlock access to 84 exclusive posts
Recent posts by "der Müller" tabletop - wargaming - terrain - scratchbuilts