Maike Stockfisch
is creating Art, Paintings and Drawings to fund my trip to South-Africa
Select a membership level

First of all, I am eternally grateful for your generous contribution to my goal. You are making a huge difference with your donation to my future. When I reach my end goal every single Patreon contributor will receive a personal thank you and piece of art of their own preference and/or design.
Wow, thank you so much! 
When given this amount of money, I will create a portrait of you and send it to you through social media. Also, you get the opportunity to get a shout-out on Instagram, Snapchat or Facebook if you like.
You are the best, for real! 
This is absolutely amazing and I cannot thank you enough for this contribution. You will receive a personal portrait, shout-out on social media, a personal thank you when my end goal is achieved and to top it all off, you can request a monthly piece of art of my making, which could include a drawing, a painting, a bracelet, or a stop-motion video.
About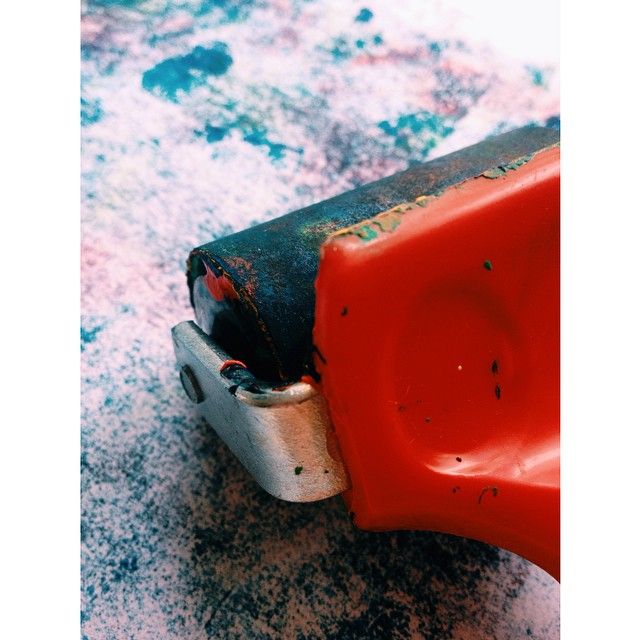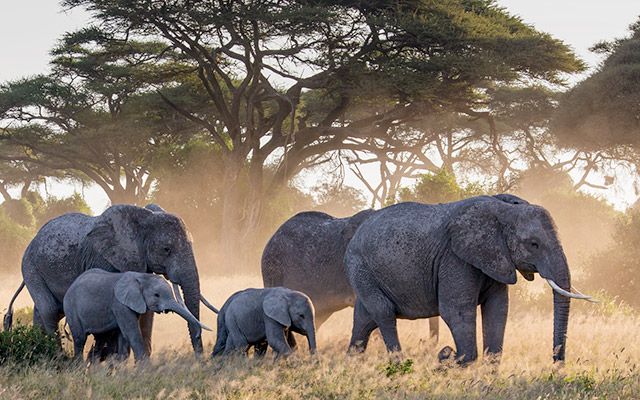 My name is Maike Stockfisch and I am 16 years old. Originally, I am from the Netherlands, but since this Summer I live in Bratislava, Slovakia and I attend the British International School of Bratislava.
Last year I lived for one year in Vienna, Austria where I also attended an international school (the Danube International School). Therefore, I consider myself an internationally orientated student and I try to be as much open-minded to other people's cultures, ideas and thoughts as possible.
I have been creating Art as long as I can remember. My drawing and painting skills are getting better and better by the day. I am able to create Art in different forms using various types of styles and textures.
I came to Patreon, as I would like to share my passion with others and hope to sell it, as well. My goal is to achieve an amount of €3000,- so I can participate in a pre-veterinary 6-week-internship in South Africa next Summer. I know it is a long way to go, but I hope with the help of this website and most of all your contribution I will be able to accomplish this goal.
Being able to take part of this wonderful experience means a huge deal to me, as I share a great love for animals. Therefore, I have always dreamed of being a wildlife veterinarian and working at a sanctuary in Africa. Doing an internship before going off to university will boost my personal understanding and involvement with wildlife animals and it will be a fantastic once-in-a-lifetime experience that I don't want to miss out on.
Check out my Instagram and Facebook accounts below to see my Art pieces:
https://www.instagram.com/maikestockfisch/
https://www.facebook.com/maike.stockfisch/media_se...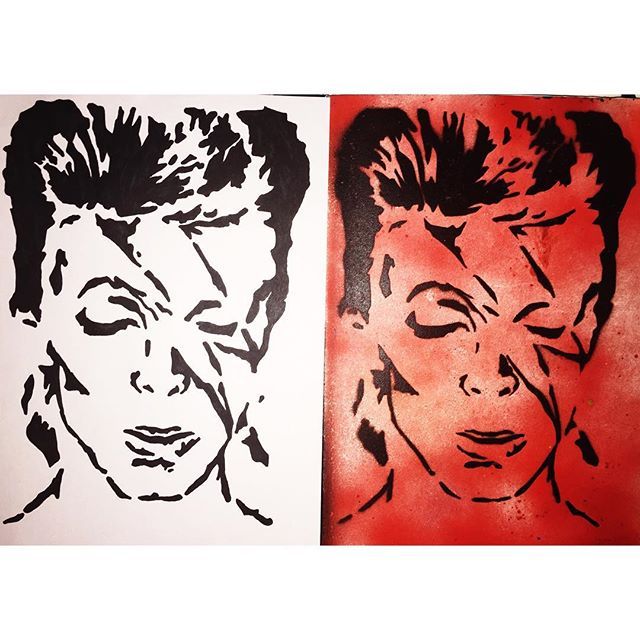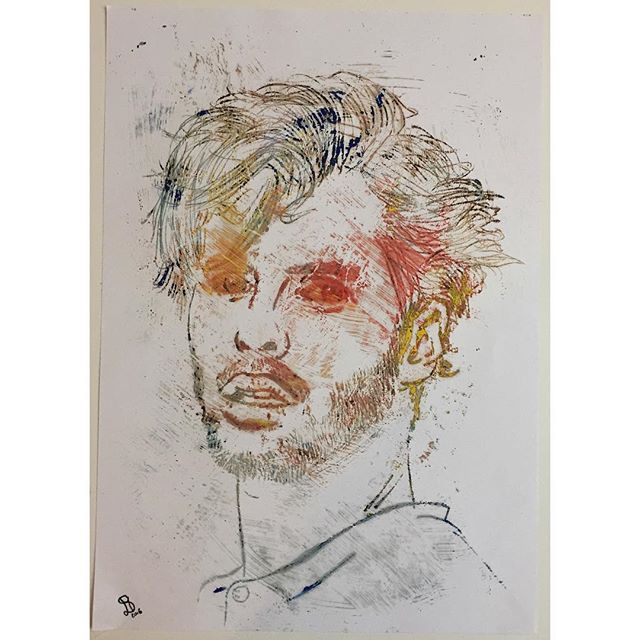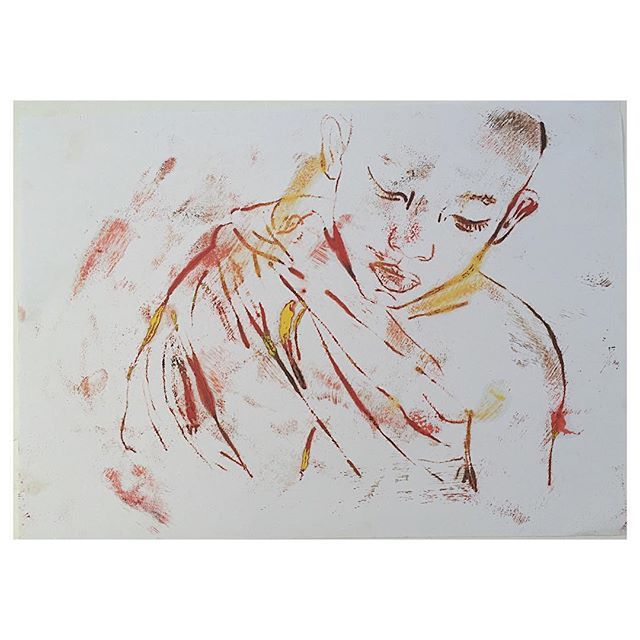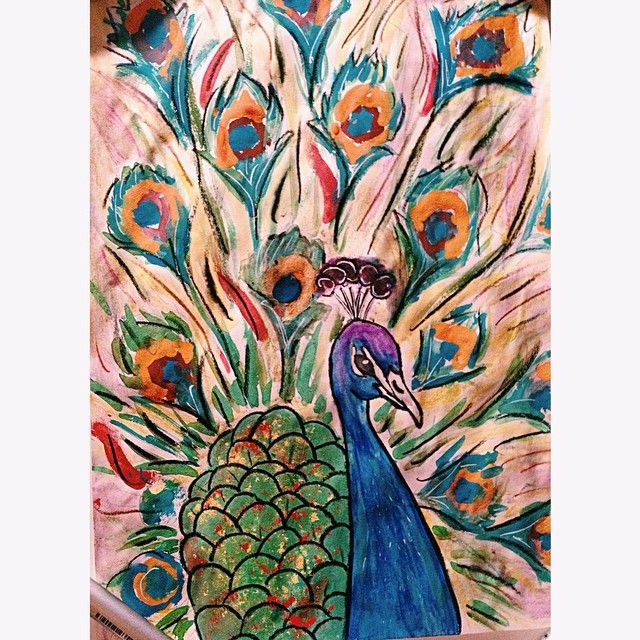 Halfway there!
When I have achieved $150 per month, I will create a tour video showing all of the points of interest in Bratislava and Vienna. Possibly, you could send me suggestions of the attractions you would like to see or an entirely other idea to show my appreciation for your contribution that you would like to see.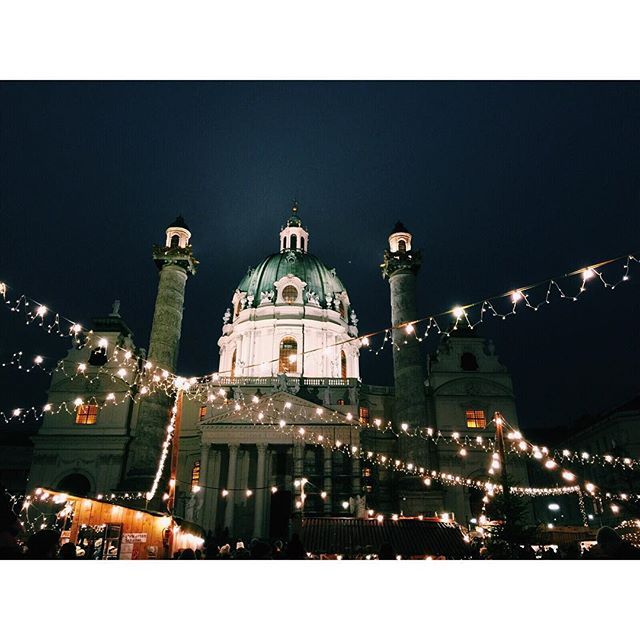 1 of 2