Sarah Jean Robinson
is creating Acting, Comedy, + Spirituality
Select a membership level
Monthly cup of tea
Just want to send some general support my way? Go ahead and "buy me a cup of tea" every month. I'll send my thanks telepathically. *Buzzzzz* Did you feel it? No...? Okay *Buzzzzz* Feel it that time? Ok cool :)
Spiritual pal
Want me to give you a tailor-made mantra for the month? I'll write some words just for you to give you a boost.

***monthly note from me to you***
Comedy pal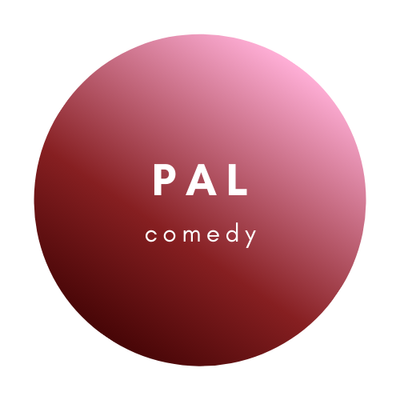 Want me to goof on ya? I'll write something silly just for you.

***monthly note from me to you***


About
Oh, hello! I didn't see you there. Thanks for coming to my Patreon page. Do you need a glass of water? Cuppa tea? I'm going to make you some tea.
I'm an actor, comic, and love all things meditation, astrology, & ways to connect with the Universe. Acting is my passion and career, and spiritual counseling is my side hustle, ya dig?
With acting, I live for getting inside someone's head and expanding my own empathy. I love how in turn, I expand the empathy of anyone who experiences the performance. Also, I can't get enough unadulterated attention and I'm not afraid to admit it -- ha! I have a Bachelors in Comedy: Writing & Performance, took a summer-long acting intensive at UCLA, and have completed the improv & writing programs at Second City Chicago and iO Chicago.
With spirituality, I live for brightening the light within me, and in turn, brightening others. (Oh shoot, did I just inadvertently plagiarize Marianne Williamson?!) Connecting with God/Spirit/Source is how I fuel everything I do. I've committed my life to the study and practice of spirituality. From working at Reiki & Yoga retreats centers in New Zealand, to taking a 6 month metaphysical course taught by a Hawaiin shaman, me and my many clients feel confident in my spiritual counseling skills.
Both storytelling & the divine unite us as humans. Without either, we are lost — disconnected. I would be honored to share either of my driving forces with you. Ope! That's the kettle. Did you want Green Tea or Oolong?
Become a patron to
Connect via private message
Recent posts by Sarah Jean Robinson