ManimeMatt
is creating Anime Content
Select a membership level
Aqua Waifu Tier
You're just here for the credit and getting pampered. You don't really care about any of the actual benefits. Fair enough. So, I'll put your name in the end credits of all of my videos and send you a personal thank you. 
Hinata Waifu Tier
 You like to watch, but from a distance. You want to get to know me better, but until now you were just settling for a light amount of stalking. Well worry no more, you get to join my exclusive Patrons only discord. There you'll get access to my editing live streams along with the playlist to all of my older editing live streams. The Discord has a ton of cool channel where you can discuss anime, manga, or just ask me ridiculous questions. Not to mention you get your name in the credits along with a personal thank you from Manime Matt.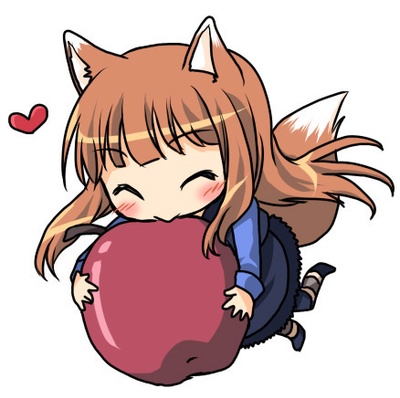 Holo Waifu Tier
You are the gold standard. So amazing in fact that you get you own private title in the discord. Not to mention access to all of my scripts, including ones I'm still working on, and access to you own private channels in the discord. BUT, the icing on the cake, you can join me in the voice chat while I'm live doing editing and talk with me. 
About ManimeMatt
I Love making videos for you guys. It's quickly turned from just a hobby to something I actually want to make my career. But the unfortunate problem with all of this is that I can't pay rent with love…Well, I mean, I can…but I'm not that attractive. So, I have to find some ways to make money because YouTube does not pay well, and I live in California. So, I've made this Patreon in hopes of raising more money and working at my part time job less. The more money I make from here, the less I have to work, the more time I have to make you guys amazing content. I have a total of 3 Tiers to choose from and would greatly appreciate it if you considered donating. Every dollar counts towards making this my career and I hope you are willing to help!


Recent posts by ManimeMatt