EdSayHush
is creating Videos, Community, & Happiness
Select a membership level
Pledge $1 or more per month
At just 3¢ a day, you get:
★ My appreciation and undying thanks!
Shout Out
I will give you a shout-out for a donation of any amount at the end of a video (if you want).
Generous
Get a Personal Video from me, EVERY MONDAY
This will be going towards Our crew as a whole! More giveaways! 
About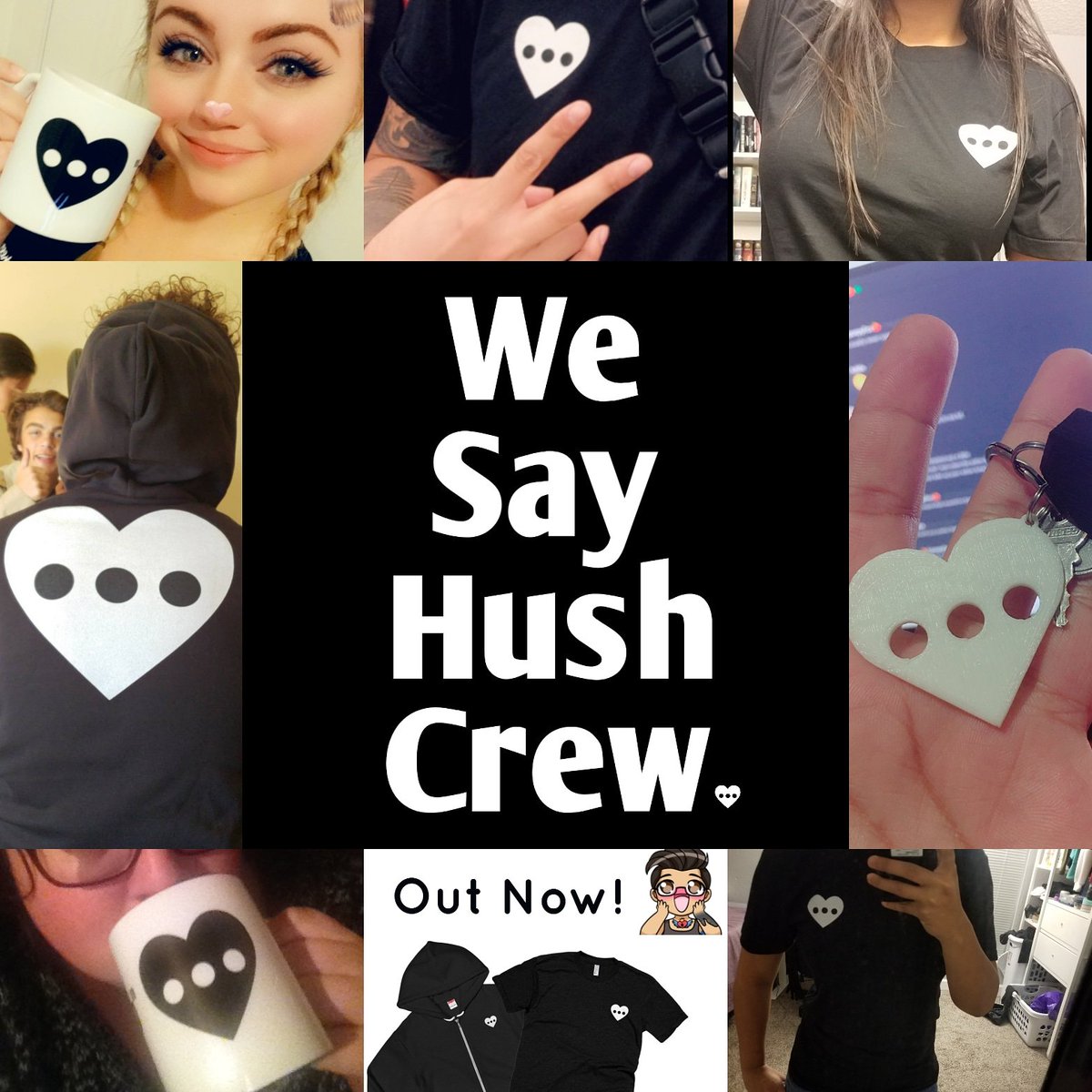 Donations will go toward equipment upgrades, food, and more.
Equipment upgrades
Eventually I would love to get a higher end computer to help with the editing process. My gaming setup is another thing I'd like to upgrade, either to a new camera or something like the 'kumbacam' to help stabilize video when I'm out and about. Other things like lighting, audio, a portable grill/burner to maybe do cooking videos, external hard drives, second monitor, and other miscellaneous equipment would be nice to have as well. These things would all improve the quality, variety, speed, and ease of making videos!
Food
I'd like to create videos showcasing many various types of foods, some of which I don't have easy access to or can be more expensive. Donations would help diversify the amount and quality of the foods I eat and share!
Lastly, Patreon could possibly help my dream of YouTubing full time. I don't want to pressure anyone into donating anything, and definitely don't think you should if you are not financially in a position to do so. Simply watching and enjoying my videos is something I am grateful for!