The Virzi Effect Podcast has the best fans out there, period.  As I have said on my show many times, TVE fans know me better.  They are my favorites.  I love seeing them at my shows.  My regular podcast will always be free but this brings fans extra content and a more inside look into what is going on with my career.  They will hear news quicker and get crazy extra content and other rewards with their subscriptions!

Thank you!
Paul
Digital Poster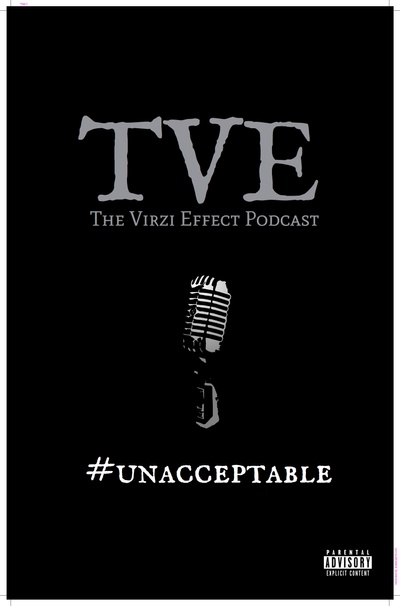 One digital poster coming your way!
Extra Content
Access to additional TVE episodes
Receive 4-8 additional episodes per month
Hear Paul talk about additional news, updates and inside information, unacceptable rants and video content.
Plus all previous rewards
The Virzi Effect Podcast has the best fans out there, period.  As I have said on my show many times, TVE fans know me better.  They are my favorites.  I love seeing them at my shows.  My regular podcast will always be free but this brings fans extra content and a more inside look into what is going on with my career.  They will hear news quicker and get crazy extra content and other rewards with their subscriptions!

Thank you!
Paul
Recent posts by The Virzi Effect
Digital Poster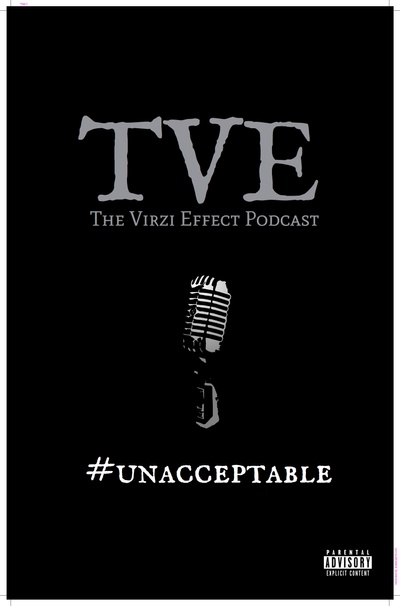 One digital poster coming your way!
Extra Content
Access to additional TVE episodes
Receive 4-8 additional episodes per month
Hear Paul talk about additional news, updates and inside information, unacceptable rants and video content.
Plus all previous rewards