Hedgermins
is creating Art, Videos
Select a membership level
Eggy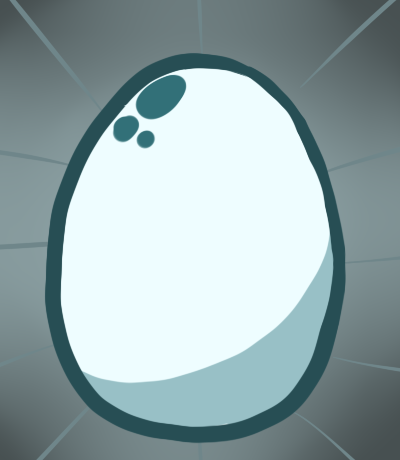 Ah yes, the humble Eggy tier. While it may not be the highest tier possible, it is appreciated just as much as the rest!
To prove how much your support is appreciated, look at the rewards you'll get!
1. My sincere and honest thanks for being a Good Egg and supporting my content!
Anyone can be an Eggy. Fulfill your Eggy dreams today!
Leggy
The Leggy tier! It appears that you have grown quite a bit from your simple Eggy days and are starting to break out of your shell! That's so amazing! Look at you go!
To prove how much your support is appreciated, look at the rewards you'll get!
1. All of the previous rewards from the Eggy Tier!
2. Get your name credited at the end of my YouTube Videos!
Stretch those leggies! Join the Leggy tier today!
Another Leggy!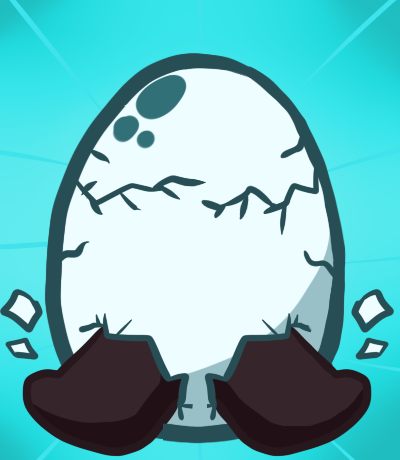 What's better than one leggy? TWO LEGGIES!!! 
To prove how much your support is appreciated, look at the rewards you'll get!
1. All of the previous rewards from both the Leggy and the Eggy tier!
2. Your own personalized icon next to your name on my Youtube Credits! Now people will have a face to go along with the name!
3. Early Access to my Youtube Videos! See them a day earlier than everyone else!
You're almost there! Break out of that shell, I know you can!!!
About
Hello!

Welcome to my page! Just be sure to wipe your feet before you come in. I just cleaned the carpet!

Who are you?

My name is Hedgermins, but you can call me Heg for short. I'm a "Cartoonist in Training"! In other words, I'm a self taught comic and fan artist who's looking to make the big times in the future. It's my personal goal and dream to get my future works published and adored by a worldwide audience! I feel like it's what I'm meant to do.

I'm also a Youtuber on the side creating videos for fun! However staying a Youtuber forever isn't really what I want most in life. It's just one of those "for now" things to further support myself, push my creativity further, and enjoy myself.

What can we expect around here?

Cute drawings and fun videos!...That's about it until I can think of better ways to improve my Patreon Usage!

Can you share just a little more about yourself with us?

Sure! Who doesn't enjoy a good "About List"?

Fun Facts about Heg!
1. I absolutely love cats.
2. I'm 21 years old (currently!) and I've been drawing (seriously) since I was about 10-11 years old!
3. Pokemon and Sonic the Hedgehog are my most favorite video game franchises.
4. I have way too many Original Characters but I love them all as though they're my children.
5. Pink is my favorite color!
Also, I love the heck out of cats!!!

Is there somewhere specific you post your content?

Absolutely! Be sure to check out my Deviantart page to see all of my art!
My Deviantart


This is where I post the grand majority of my artwork, and it's also sort of my stress reliever. I'm a part of a few different groups and provide artwork for them mostly, but hope to maybe one day branch away from that so I can turn it into a hub for a sort of more professional art outlet!
I also have my Youtube Channel of course!
My Youtube
I don't ever really want to put a label or genre on my channel. I have nothing against labels or even channels that DO have a category they fall under, but I'd rather my channel be a place where when people see my videos they think "Oh! There's that good old Heg Content." So I hope you enjoy that sort of thing!
Hm... Maybe we'll stick around. Just a little bit longer.

That'd be wonderful! Honestly, any little bit of support helps. Even if you show this Patreon off to your friends, family, whoever you think'd be interested! I'll appreciate it more than you think! Plus, I think it'd be nice to get to know ya better! Maybe you could learn more about me too as time goes on. Who knows!
Let's get on to the fun part of this whole shin-dig though, shall we?
If I reach this goal, I'll be able to live a little more comfortably at home which would be a life saver! 100 Dollars may not seem like a lot at first but even just this much goes a long way. I'd so greatly appreciate it.

1 of 3
By becoming a patron, you'll instantly unlock access to 3 exclusive posts
By becoming a patron, you'll instantly unlock access to 3 exclusive posts
Recent posts by Hedgermins