Valentina Ceccatelli
is creating Photography
Select a membership level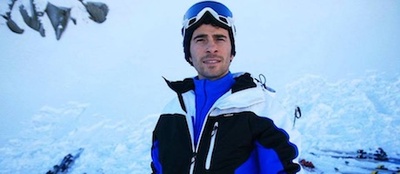 People
People! Oh, I love individuals just as much as I hate crowds! I'll find the most interesting INDIVIDUALS around for you, talk to them, take their picture and tell you about it. 
About Valentina Ceccatelli
I'm gonna tell you stories through photography for just a few dollars each month. Oh, look: there's an abandoned factory right there. Wanna know what was produced there, who worked there, why did it close? And are there people squatting that place? Oh, check it out: it's full of paintings! Wanna see them? And even more: I'm a live music photographer, so I could help you find such great, unknown music, through my pictures. I'm gonna show you the artists, and tell you everything I know about them. Their songs. Their lyrics. Are they good when they play live? I'll tell you about the cities I visit, what happens there, is there something hidden, a secret so well kept that no one even remembers its existence? At the end of the day, I'm just a curious monkey.
Holy shit, that would be awesome. I could take up the offer I've been made to take pictures at european music festivals, and tell you everything about it: the crowd, the fans, the music, the vibe. You're gonna know every freaking thing. 
1 of 1
Recent posts by Valentina Ceccatelli