Vinny the Marketer
is creating Affordable and worthwhile content made for everyone!
Select a membership level
Blue Ninja Supporter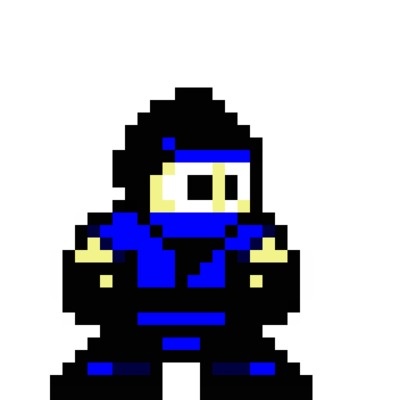 Each supporter at this level will enjoy access to our private builder courses held weekly where you can directly ask me questions about building your online business or how to anything online and you will receive public credit and shoutouts for their awesomeness on our Social Media Networks (personal or business). 
Red Ninja Supporter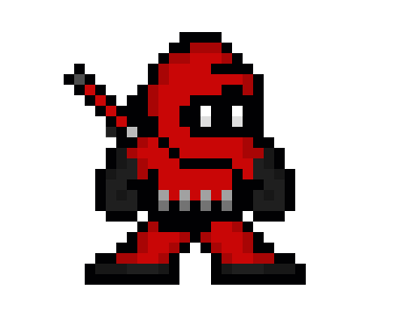 You receive all of the benefits of the Blue Ninja Supporter with addition to 1 - 20 min one on one training session via phone or Messenger, credits on our website, and access to our social media training library.
Grey Ninja Supporter
You will have full access to the previous 2 levels benefits with the addition to 1 full social media evaluation report a month and your choice between a branded shirt or a cup (only 1 per full cycle).
About
The Children's Television Network is centered on play and is significant for their growth. Entertainment is also provided to children or taught to them by adults and many activities that appeal to them such as puppets, clowns, pantomimes, and cartoons that are also enjoyed by adults. This enriches them, teaches them history, and valuable life lessons. We want to be an extension of your daily play. Download our app today. We even have nostalgic cartoons that you grew up with so everyone can enjoy all the time.
Recent posts by Vinny the Marketer