Visustella
is creating Game Development Resources
Select a membership level
Adventurer
Access to Patron only posts
Exclusive Standalone Patron Resources
Request what resources you'd like for the next release! Completed requests will be made available to all patrons.
Your name will be listed on our special thanks page 
Our undying love and appreciation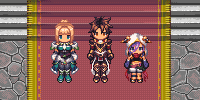 Knight
Limited (10 remaining)
Everything above, plus … 
Access to $10-$15 asset packs as we release them. You must be a patron at the time of release to receive the asset packs.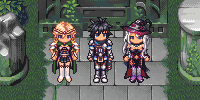 Hero
Limited (9 remaining)
Everything above, plus …  
Access to early builds of new major releases.
Access to $20+ asset packs as we release them. You must be a patron at the time of release to receive the asset packs.
Tutorial or process videos depending on request. 
About Visustella
What started as a mere whisper of our hearts have grown to a tremendous roar of spirit and energy.
Visustella was founded with aim is to bring quality indie games and resources with an emphasis on quality and style.
Games are not merely our passion but a way of life.



✨Who are we?✨
We are a group of game developers who have experience in creating and releasing high quality resources. Our goal is to provide useful but beautiful assets to suit various game creations needs. Our materials are engine-free and does not bind you into using a specific engine!
Our packs had been sold through various channels such as the 
Official
RPGMaker
Channel
and 
itch.io
. We're planning to expand later down the line to various marketplaces like GameDev Market and Unity Store.
✨Patreon Benefits✨
🌟New Resources Every Week!
Early access to assets in progress. Usually once a week.
New patrons will have access to previous rewards!
🌟Resource Packs!
Patrons will get any future resource pack that we finish!
Development Time can range from 1-3 months.
🌟Patron Requests!
Patrons will be able to request assets for their game.
Completed requests will be made available to all patrons.
✨Current Projects✨

🌠
Project Outbreak
A series of resource packs focused primarily on the survival horror genre but will be made for other genres, such as fantasy, afterwards. Currently, two resource packs are released!
🌠Nostalgic Fantasy 
(Work in Progress)
A series of resource packs in 16x16 style of graphics and meant to invoke the feel of old school SNES/GBA RPGs.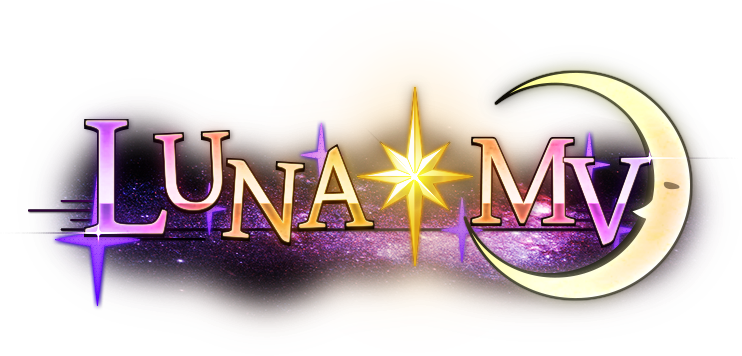 🌠
Luna Engine MV
An RPG Maker MV GUI modification tool primarily aimed for people who cannot program. The preview video showcases Youko's project, 
Dragon Hunting
as a beta test run!
If our electricity and internet bills can be covered by Patreon, we will have more time to focus on creating asset packs for you!
1 of 3