VR-Mindrive
is creating VR Reviews - VR Experiences - VR Videos - Images
Select a membership level
Level 1 - VR Conscript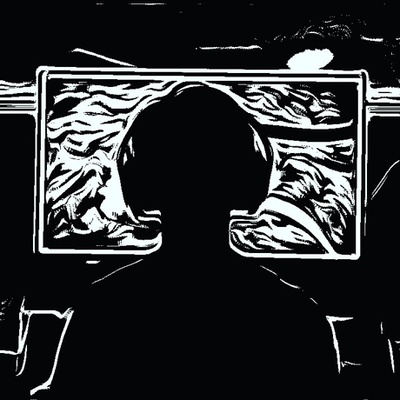 360 Degree Veiwable Images 1-2 HDR from Gear Cam or stitched together images or WIP.  You can get on-board and get involved in the type or types of art work I'm creating without getting in to deep.  I appreciate that, and understand - $1 is good.  Thanks!
Level 2 VR Voyager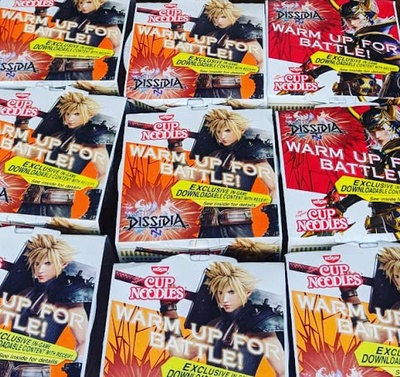 Same as above but better, better because you get Video and by going in at $5 now maybe I can get more Noodles!  You get exclusive Video, and twice as much thanks for going in at $5.  
Level 3 - VR Pioneer 10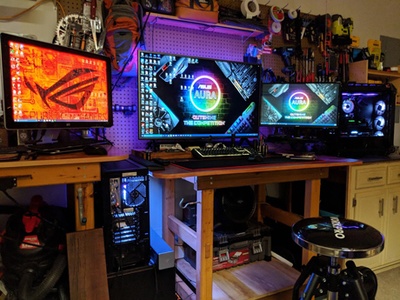 Behind Scenes of what I'm working on either in shop, editing, or VR Experiences.  Plus the lower tier rewards + Extra's.
About
Don't waste your money !  
When I have already wasted mine! 
Just follow me and learn from my mistakes!  

I turn negative into positive and aim to provide valuable information.
Seriously

I've bought every Major VR headset Known to Man except Vive.
Own  
Oculus Go 64 GB $250
Oculus Rift $500
Samsung Gear - VR (idk Wife Bought it)
Samsung Gear 360 Camera 2017 ($87)
Daydream - VR $200
PS4 VR -  VR $250
Cardboard - Cheap - Who knows maybe I will open it 

Note: I don't own Vive.  I don't own it because it was most expensive option.  I have amassed a huge collection of VR headsets and gear and still haven't spent as much as I would have on a Vive Pro excluding the initial cost of PS4 Pro.  

You'll get my honest opinions on which is best, and what they are best for.  i.e. games, movies, experiences, etc.

I'm not a computer genius, I'm probably the worst computer guy out there doing tech videos, but at the end of the day, I can build a PC from the ground up, and make VR work on multiple platforms.  It's not that hard, and there isn't anything to be anxious about, other than price, and what you expect to do with it. 

That's why I'm doing this.  To offer my knowledge to Patreons.    

How I've set up my PC / PC's

Which headset or platform I use most.  

Best VR Headset for people with Glasses.  

How to use all VR headsets with glasses.  

Tips and Tricks. 

Build Your Own Controller Stands.  (Or get one of mine at top Tier)  They are awesome, and I have choices, image is prototype.  I have different materials to build based on your preference.  Can do other system controller stands if you provide dimensions.  

Hangout in VR Chat. 

Hangout in Wanderer.  

Play some games.  

Learn to enjoy VR and share it with others.  

Like it or not, I think this will become a more integrated part of our daily lives.  Adopting the technology now, will give us a leg up on future advances and allow us to develop for that future tech, if that's what we want to do.  

What do you want to get out of your VR?  

Maybe you just want to get started out, this is the perfect place.  






Do a commemorative Special Release Video for all Patreons part of first 100
1 of 1
Recent posts by VR-Mindrive