wetNreckless
is creating ArmA3 Servers, Mods, and Tutorials
Select a membership level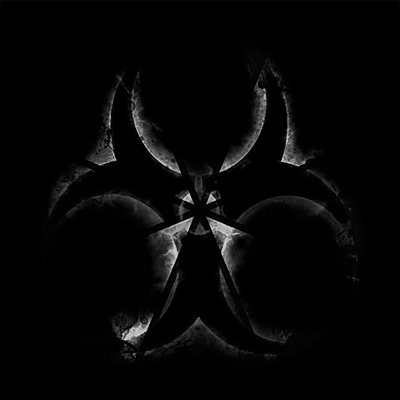 Endorer
Access to patron-only content
Sneak peek photos of upcoming releases
Patron-only polls
Access to patron-only discord channel
Survivor
Access to patron-only content
Sneak peek photos of upcoming releases
Patron-only polls
Access to patron-only discord channel
Wanderer
Access to patron-only content
Sneak peek photos of upcoming releases
Patron-only polls
Access to patron-only discord channel
About wetNreckless
I am a ArmA 3 content creator. I manage two ArmA 3 survival servers (Return to Survival) and one survival mod pack (Project Legacy) that works in conjunction with the Exile Mod on ArmA 3. I am on the development team for the ArmA 3 Chernarus Redux map mod. 

I love gaming, but love creating content even more. I have been managing my own game servers and mods for a few years now. I have been increasing my skills within the video game industry to provide better content for my players and hope to eventually start on my own game in the near future. The biggest push right now for me is learning as much as I can about 3D modeling and testing my skills.

I spend a lot time working on new stuff, but I also have a family that comes first. Everything that I do is for the players and the community that I love so much.
Monthly goal for server upkeep.
1 of 1
Recent posts by wetNreckless