Bodhi St. John
is creating Incredible Science Fiction & Fantasy Writing
Select a membership level
Black Coffee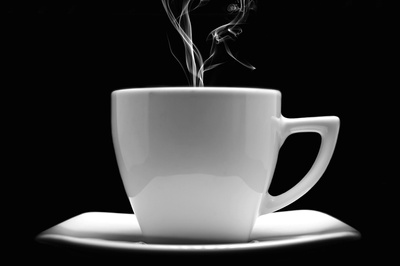 Caffeine keeps me going! In return, you'll get:
* Draft chapters on novels in progress
* Audiobook chapters
* A monthly Q&A video
* My weekly writing diary
Triple Large Latte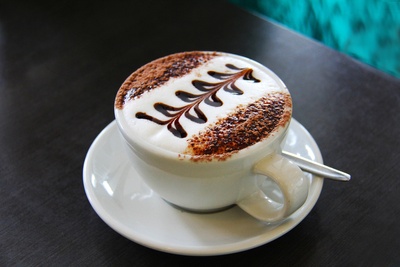 More energy! More flavor! All of the Black Coffee benefits plus...
* All published ebooks
* Access to all development notes
* Research sources/summaries
* Short stories (esp. as yet unpublished)
* Cover art, drafts and finished
* Named credit in ebooks
Acai Bowl
Almost too delicious to be healthy! All of the Triple Large Latte benefits plus...
* Advanced review copies (ARCs) of all paperbacks - SIGNED!
* A monthly ebook of my choice
About
I'll be honest. A lot of writers on Patreon have rough lives and need every dollar just to scrape by. Thankfully, I'm not in that position today. I pay the bills by writing content for tech companies; I have great clients and am honored to help them. But...it's not the life I've wanted ever since grade school. Somewhere between Carl Sagan's
Cosmos
,
Star Wars
, and
The Lord of the Rings
, my dream became to inspire and entertain people with writing, just as those works inspired and entertained me.
Fast forward thirty-five years. (It's funny how fast the decades roll by when you don't have a plan!) At some point, we all hit that  "If not now, when?" moment. There's no more time for someday. The time to live the dream, and to make that dream a reality through careful steps and hard work, is now. Thus, this Patreon account.
Patreon allows me to do three things. First, I get to develop and maintain close,
direct
relationships with supporters. See, as an indie author, I can live or die according to the whims of companies like Amazon and Facebook. When they change their algorithms, as they have several times before, authors suddenly find themselves cut off from their audiences. They are the gatekeepers between me and you, and
they can shut that gate any time and for any reason they please
. I don't like that.
Second, the larger my Patreon community, the more I'll be able to rebalance the scale of my day job vs. fiction work. Presumably, you're here because you like my fiction, and believe me -- I want to create a lot more of it! Patreon support will help open the door to that fantastic tomorrow much wider.
Finally, with Patreon, I can take you inside my creation process and make you a development partner. Supporters get access to behind-the-scenes, in-progress materials that no one else will ever see. You'll get extras. You'll get insight into me and how I do what I do. You'll be the VIP who receives my finished projects
well before anyone else does
. You'll get to provide input and influence into the works you and every other fan will go on to enjoy.
What do you say? Will you help me to inspire and entertain thousands of people, young and old alike, and make sure you have a front-row seat for the ride?
I will write a short story specifically for my first 200 Patreon subscribers. This story will never be published anywhere else -- it's yours and yours alone. Once we hit this goal, more will follow!
1 of 1
Become a patron to
Unlock 45 exclusive posts
Connect via private message
Recent posts by Bodhi St. John